Peter "Reggie" Bowman releases new single Flicker
Peter "Reggie" Bowman of Southern Sons fame releases his new single flicker and we have the scope. It's off his forthcoming EP called 'Service Manual' which is due for release this winter.
With a solid rock beat, soothing vocals and anthemic sound, Flicker will certainly make winter a whole lot warmer. Out of the rack and ruin of Southern Sons and Daryl Braithwaite touring, Peter "Reggie" Bowman met John Corniola over the back fence during a Tommy Emanuel recording session…From this was born a relationship that would last 25 years…With a legacy of music that lands mostly between John Mayer and Charlie Sheen.We can't explain what it is that we do, but we do us… No Filter… Just therapy…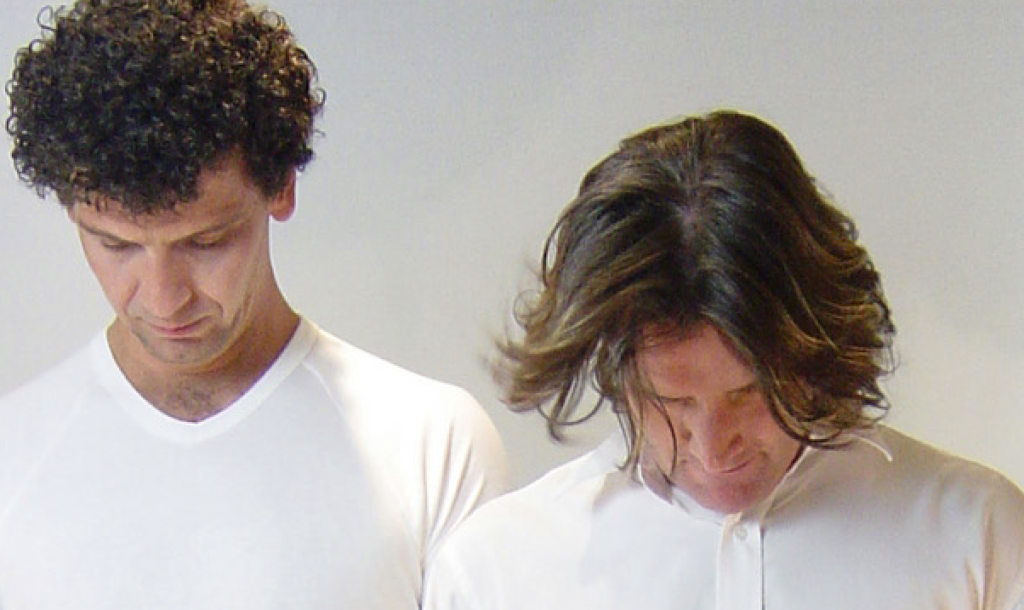 Check out Reggie's socials here:
Reggie's Bandcamp link: https://reggie.bandcamp.com
Facebook Page: https://www.facebook.com/screamlouder.com.au
Instagram: https://www.instagram.com/peter_reggie_bowman
Please follow and like us:
About Post Author