Introducing Nate Hill x SUNGRAZERS NFT Collaboration – FLOW STATE
An NFT collection of original and unique NFTs for release on premium NFT Platform, Nifty Gateway
and in a Solo Exhibition at OSHI Gallery, Smith Street, Collingwood 15-31 December 2022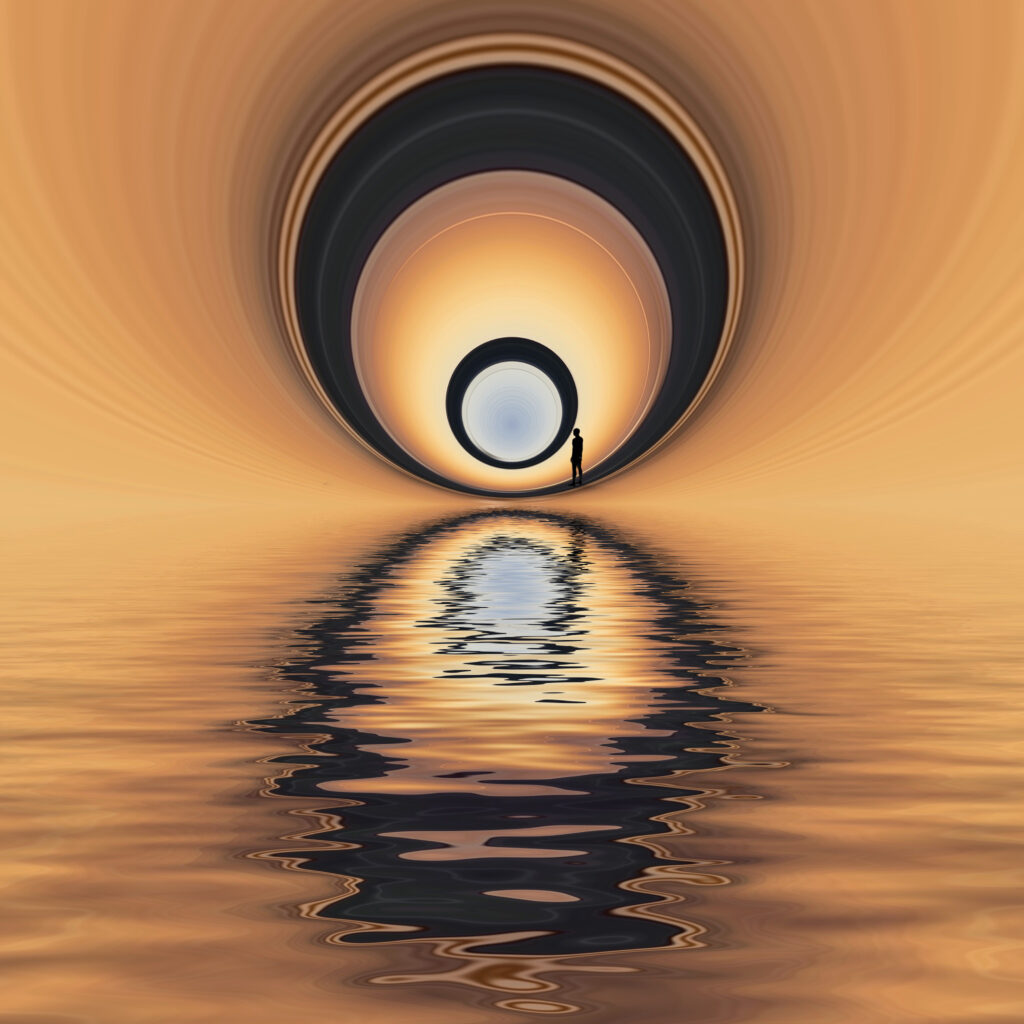 Discover images of the planet you will never have seen before, when you explore our Collection of 1/1
and Editions. A true collaboration between Melbourne-based Nate Hill and SUNGRAZERS, this body of work combines Nate's unique and iconic 'twisted landscapes' with SUNGRAZERS' original footage filmed of the natural world. Mother Nature as you've never seen her before.
Each piece of animated art is accompanied by original music and soundscapes, composed and
arranged specifically to accentuate the vision, drawing the audience both visually and aurally, deeper
into each piece.
Nate Hill is one of Australia's most prolific and successful NFT creators having sold out every
collection of his work, and is collected by the world's leading NFT artists and collectors. Nate's work
has played at Art Basel in Miami, on billboards in Times Square, New York, and most recently as part
of the 20th anniversary celebrations of Fed Square in Melbourne. Nate is fresh from a sold out 5-piece NFT Collaboration with Hollywood actor Val Kilmer, visual fineart artist Tim Maxwell and actor Laurence Fuller.
Internationally acclaimed aerial film-makers and stills photographers, Jerry and Sara Grayson of
Helifilms, along with multi award-winning Toby Dundas, musician, composer and co-founder of The
Temper Trap, formed SUNGRAZERS in May 2021 in order to collaborate to create digital art; still
photographs, film and video NFTs with original music and soundscapes.
SUNGRAZERS have sold over 200 NFTs since July 2021, and were one of 20 artists alongside Nate
selected by OSHI Gallery to create a 1/1 NFT as part of the 20th anniversary celebrations of Fed Square
in Melbourne.
Toby and his band are fresh from a sell-out tour of ANZ with Kings of Leon, having been the only
band to play twice at the AFL Grand Final. Both Nate and SUNGRAZERS sold out their recent Fed Square, Melbourne, NFT Exhibition.
OSHI Gallery, Smith Street, Collingwood 15-31 December 2022

natehill's NFT Collection | Nifty Gateway https://solo.to/natehill
https://www.niftygateway.com/@natehill/collections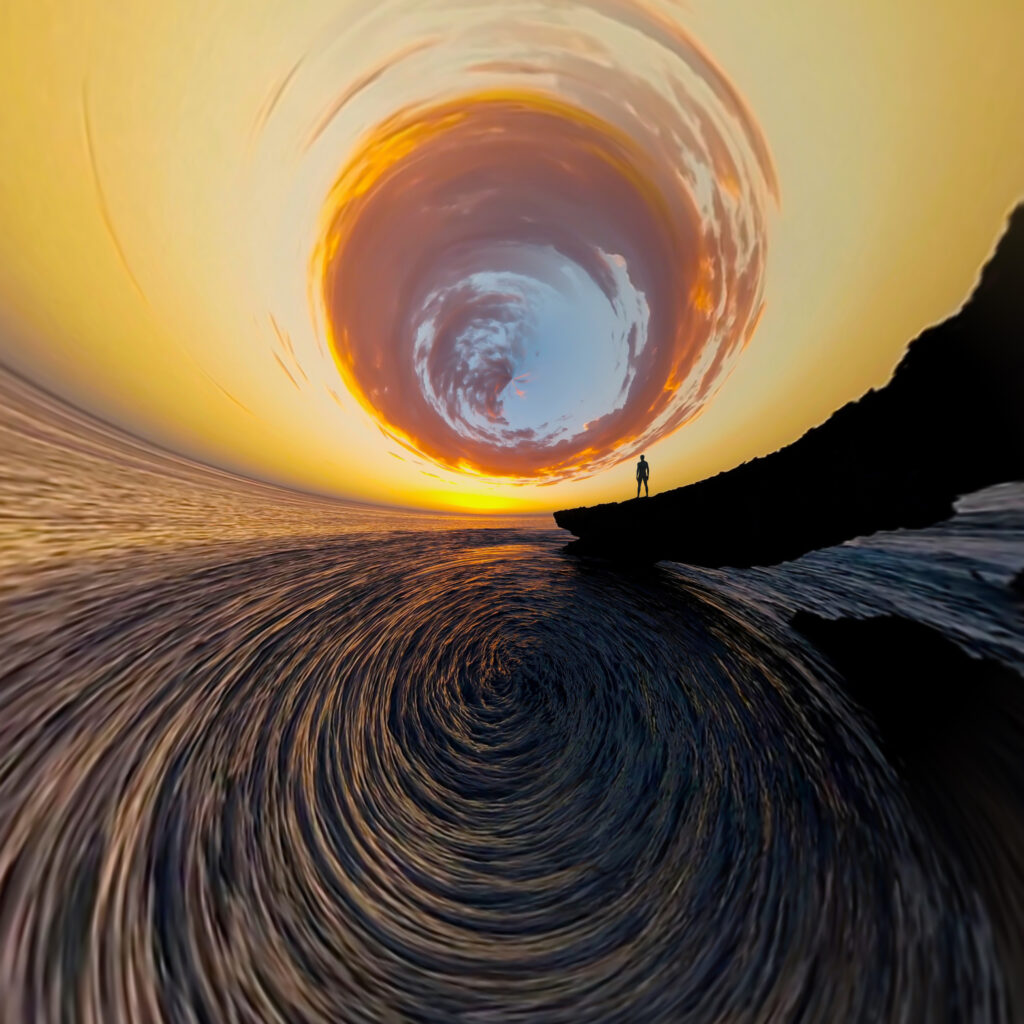 Please follow and like us:
About Post Author