Gig Review: Yungblud, John Cain Arena, 28 July, 2022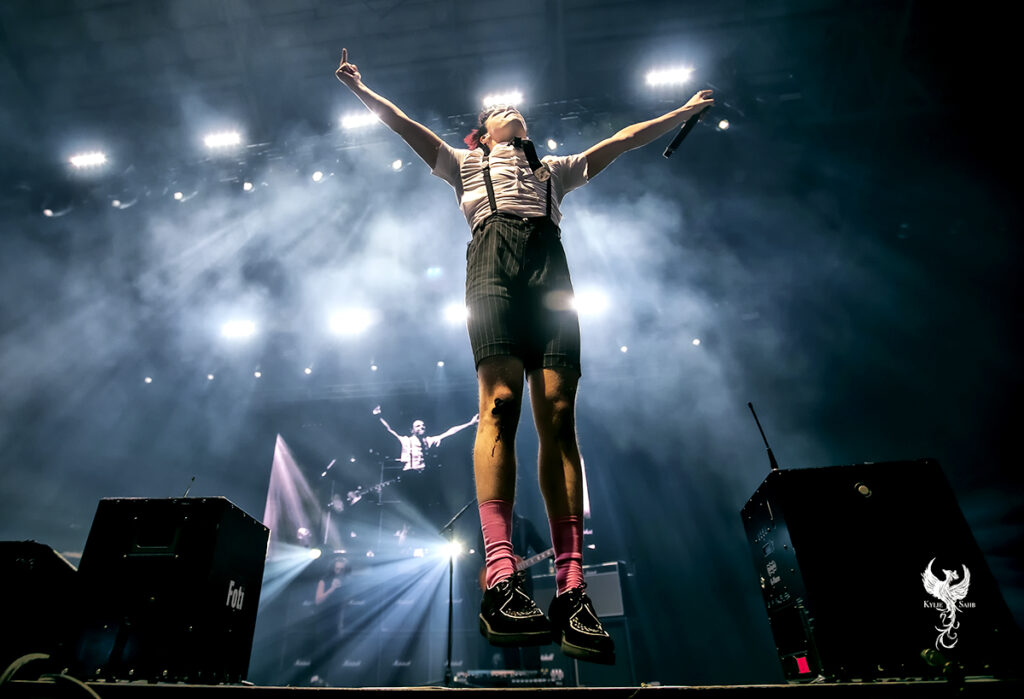 Hailing from South Yorkshire, Dominic Harrison or as we know him, Yungblud, finally made it to Melbourne's John Cain arena on Thursday night for his 'Life on Mars' Tour. With the rescheduling of the tour, the new venue of the John Cain arena saw the ticketing system remain as general admission for all punters. This was great for the early arrivals, but cues to the arena when doors opened were around the corner with some reportedly lining up since 7am that morning. Fortunately, Melbourne's inclement weather held off just long enough to get most of tonight's punters through the door dry albeit cold from the very brisk winter evening.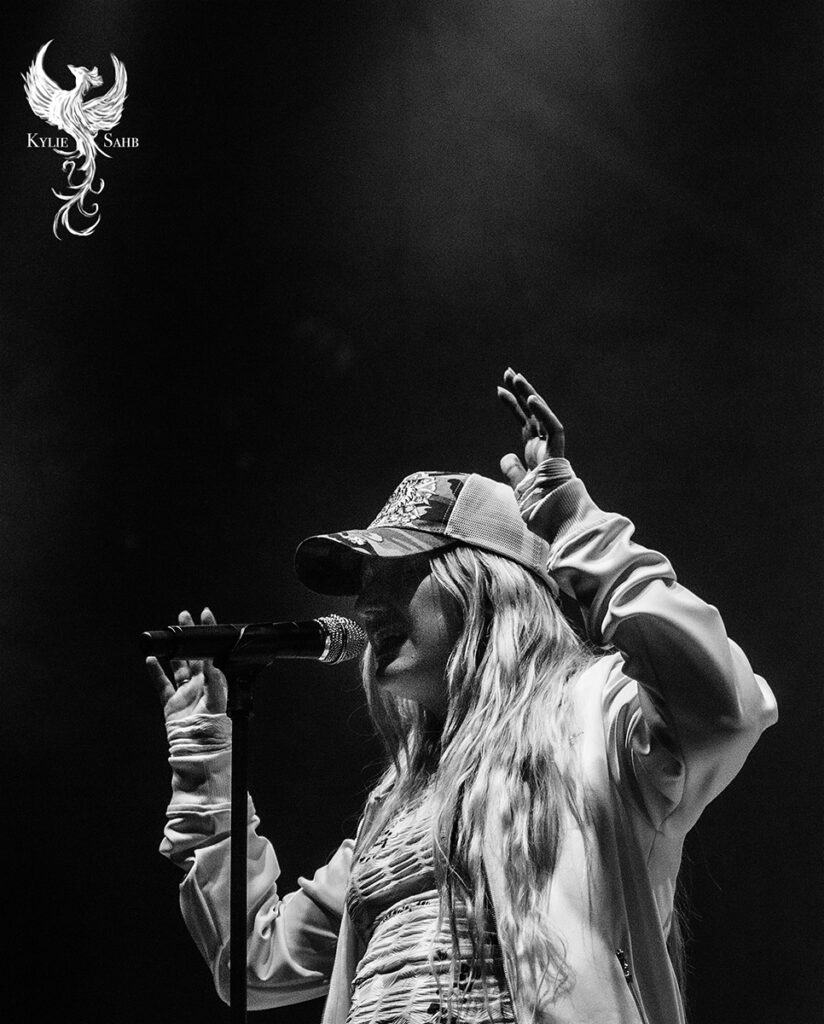 Warming up tonight's crowd was George Alice. Rising to prominence with her debut single "Circles' in July 2019, George Alice was certainly a valued addition on the bill tonight. The South Australian talent, wowed the crowed with her whimsical stylings and soft indie pop beats and no doubt left with more fans.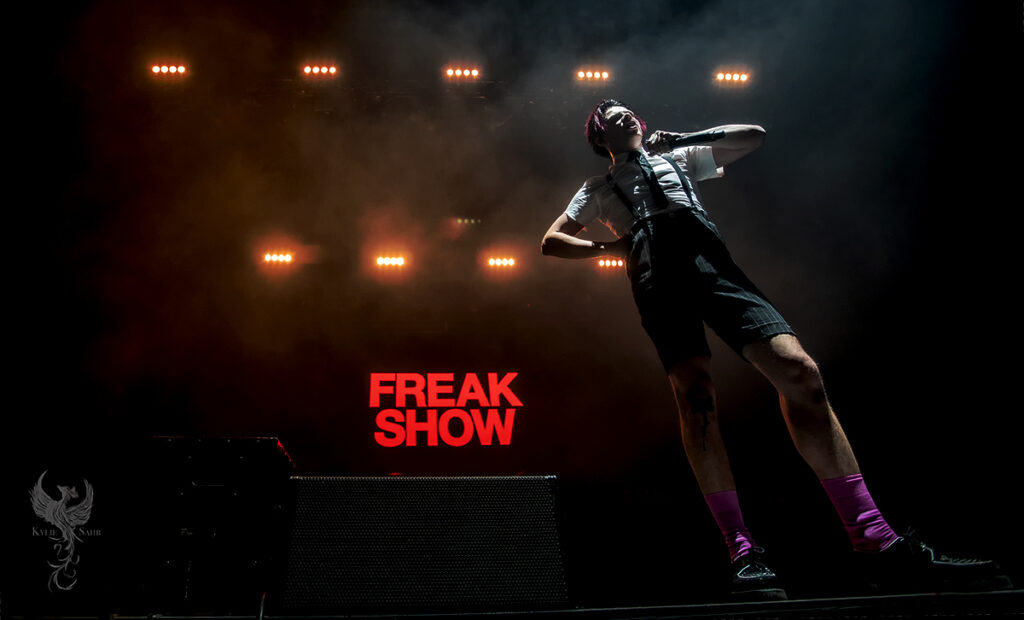 There is nothing that can prepare you for the onslaught that is Yungblud. Imagine a young Jagger mixed with a child on speed and you have Yungblud. This was pure entertainment. Smashing out the opening songs 'Strawberry Lipstick' and 'Parents' whislt dodging the shooting flames on stage, you just knew you were at the beginning of what would be one amazing gig.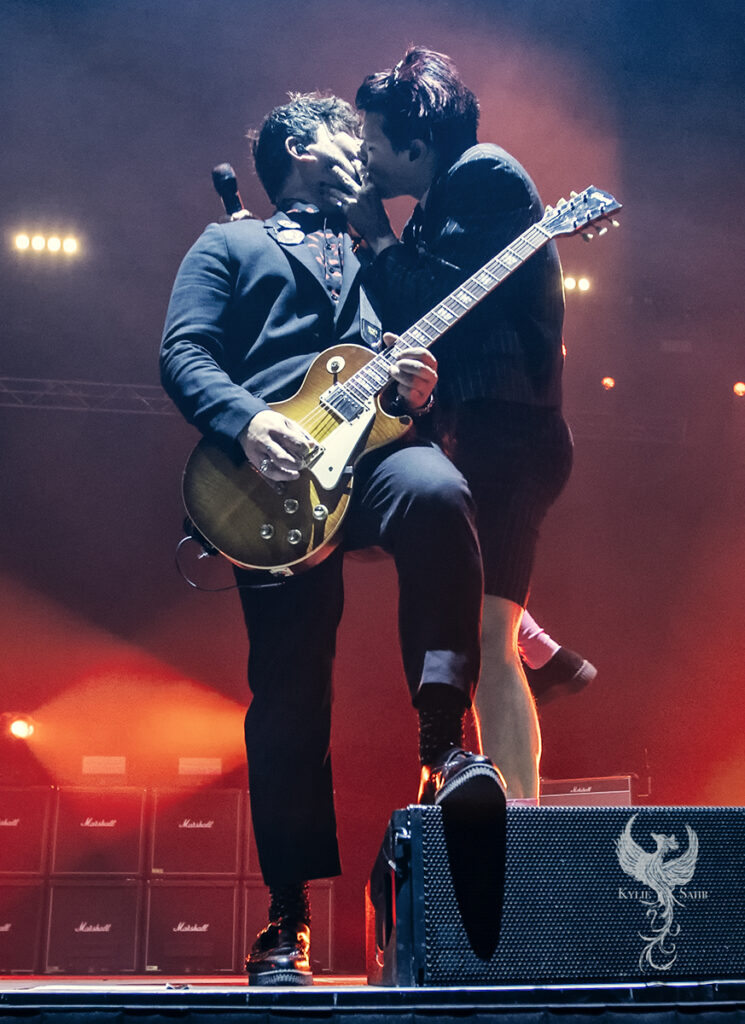 Engaging the crowd with his stage antics ranging from removing some of his clothing, pashing his guitarist and even giving a lucky few punters their 'Courtney Cox' moment on stage with the superstar, Yungblud's vigour and energy was contagious and the crowd were certainly paid back their money with this pure amazing entertainment.
Yungblud's stage presence was beyond exceptional. His energy, musicality, sublime showmanship but most importantly the pure joy that he brought to every punter in that crowd, was spectacular. Ive seen a lot of gigs in my day, from Foo Fighters, Green Day, Robert Plant and a hell of a lot more, but I have to say, Yungblud has secured a position in my top 10 best gigs of all time. What a pure joy it was to experience him perform live.
Please follow and like us:
About Post Author