Gig Review: The 1975- Rod Laver Arena, 12 April 2023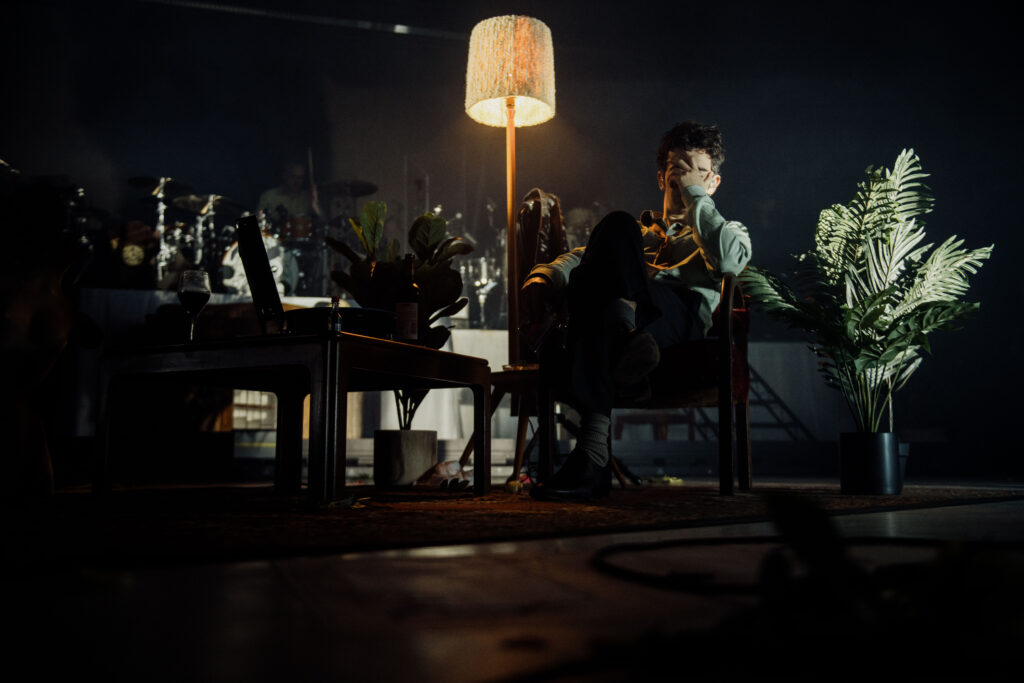 British pop rock band The 1975 took the stage at Rod Laver Arena for their second Melbourne show to a thunderous applause. Immediately the crowd was swept up in their infectious vigor with the band's signature neon lights illuminating the stage, creating a energetic atmosphere that matched their sound.
From the opening beats, it was clear that this was going to be a high-energy performance. Lead singer Matty Healy's renown vocals filled Rod Laver Arena as he danced around the stage, interacting with the crowd and urging them to sing along. The Matt Healy show was now in session.
The band played a mix of old favourites like "The Birthday Party" "I Wanna Die Sometimes", "Love It If we Made it" and newer tunes such as "Im in Love with you" and "About You". Getting the crowd thumping, Healy sauntered the stage with an ever present bottle in hand, but still proving their evolving sound and demonstrating the band's ability to experiment with sounds and styles.
The band's performance and musicianship was impressive, but it was a shame that the band was not introduced, proving that it really was 'Matt Healy and his band'. But saying this, the crowd was completely captivated, and kudos to the band's infectious energy that had everyone engaged in their stellar performance. It was disappointing to not see an encore, even though the crowd's applauds egged them to return to the stage. Lights up and the show was over.
Overall though, The 1975's gig was a night of high-energy rock/pop. They showcased why they are one of the most exciting live bands and you can see why they are so influential.
Please follow and like us:
About Post Author