Gig Review: Red Hot Summer, Mornington Racecourse, Saturday 14 January 2023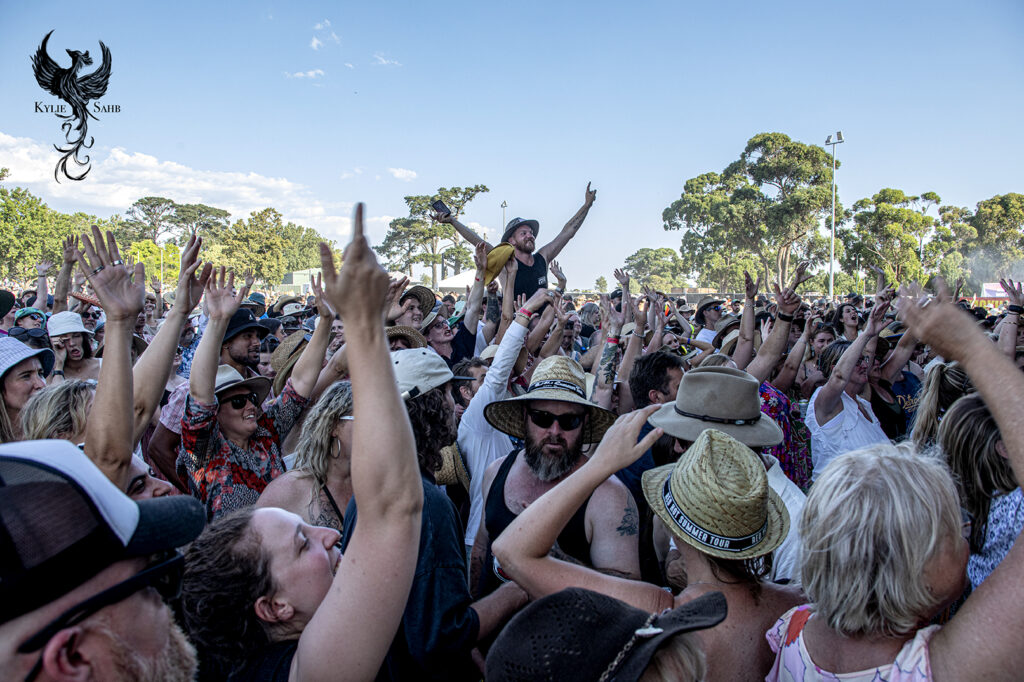 What a way to start the summer run of the Red Hot Summer Tour series, with a scorching line up matching the scorching temperatures of 37 degrees. With the long running annual festival well versed in hot weather, there were plenty of ice cold drinks, water stations and misting fans spread throughout the extensive grounds of Mornington Racecourse keeping punters as comfortable as the weather allowed.
Seeing a completely different line up to years past, I was very much intrigued on how this bill would pull up against its predecessors of huge Aussie bands such as Baby Animals, Chocolate Starfish, Screaming Jets, The Angels and the likes. Having a more indie rock feel this year, the stage was still graced with an abundant supply of Aria award winning performers, which certainly created an awesome show.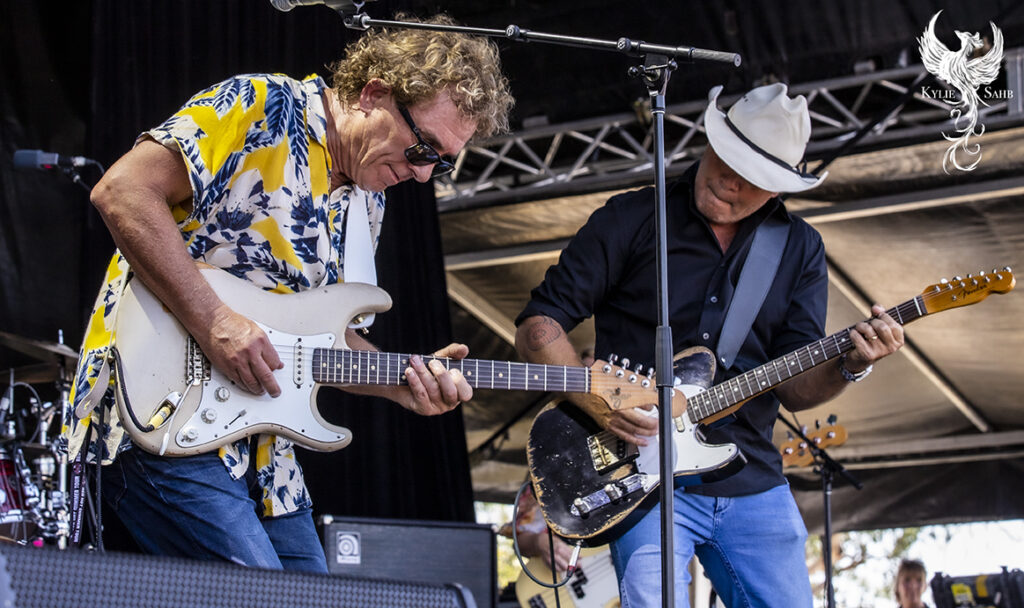 Christening the stage of what was the first show of the Red Hot Summer Tour, and straight off the back of their latest tour were Australian rock royalty Ian Moss and country crooner legend Troy Cassar-Daly. Seeing Ian Moss in starting position may have seemed an odd placement, but the music legends certainly got the crowd up and down the front to dancing position early on. There is nothing short of amazement when you see Mossy play with such ease, but adding Cassar-Daly to the mix, just seemed to fit and today's set proved that first place is also for headliners. What a superb start to the tour.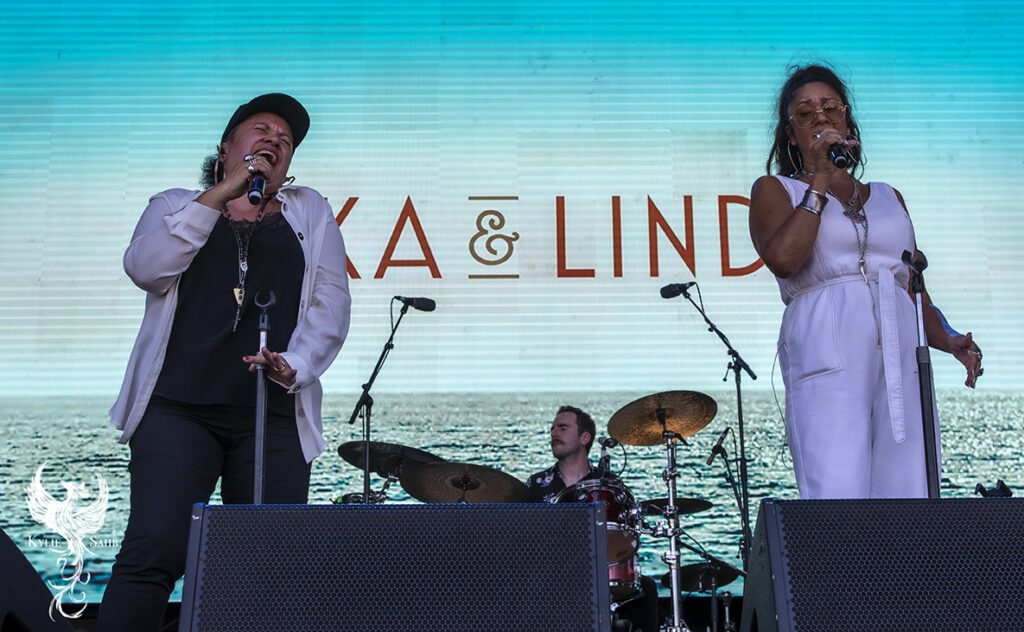 It's so nice to see Vika and Linda Bull fill the stage front and centre. Known for their vocals with regarded musicians such as Joe Camilleri and Paul Kelly and having their own extensive back catalogue, it was superb to see them on this tour singing their songs and showcasing their amazing vocal talent. It was really nice to see Linda take more of the stage with various solo's and Vika as her support. Their harmonies are so sublime, there is nothing you can say but praise about these amazingly talented sisters. I do think that they gained more fans playing their awesome energetic set.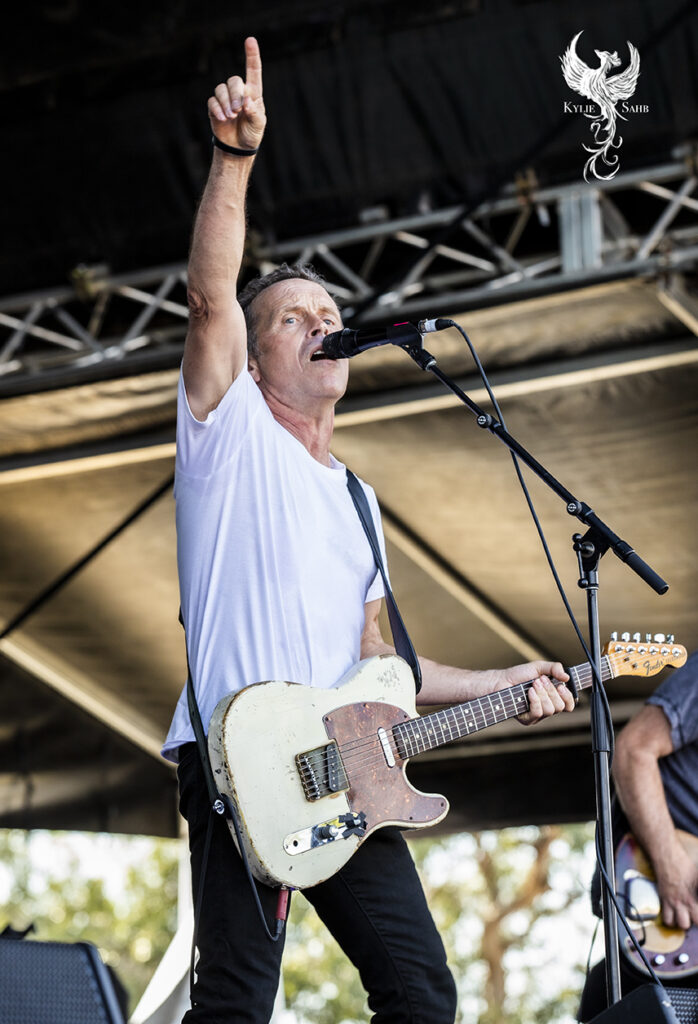 Mark Seymour and the Undertow were up next and what a hard position to be in after the energy of Vika and Linda. Seymour always comes across as very stoic, but his music style is unmistakeable and the band supporting him tight. Playing both hits from his solo career and smashing out Hunters and Collectors favourites, it definitely was an enjoyable performance, especially my highlight of the set being a slowed down version of "Say Goodbye".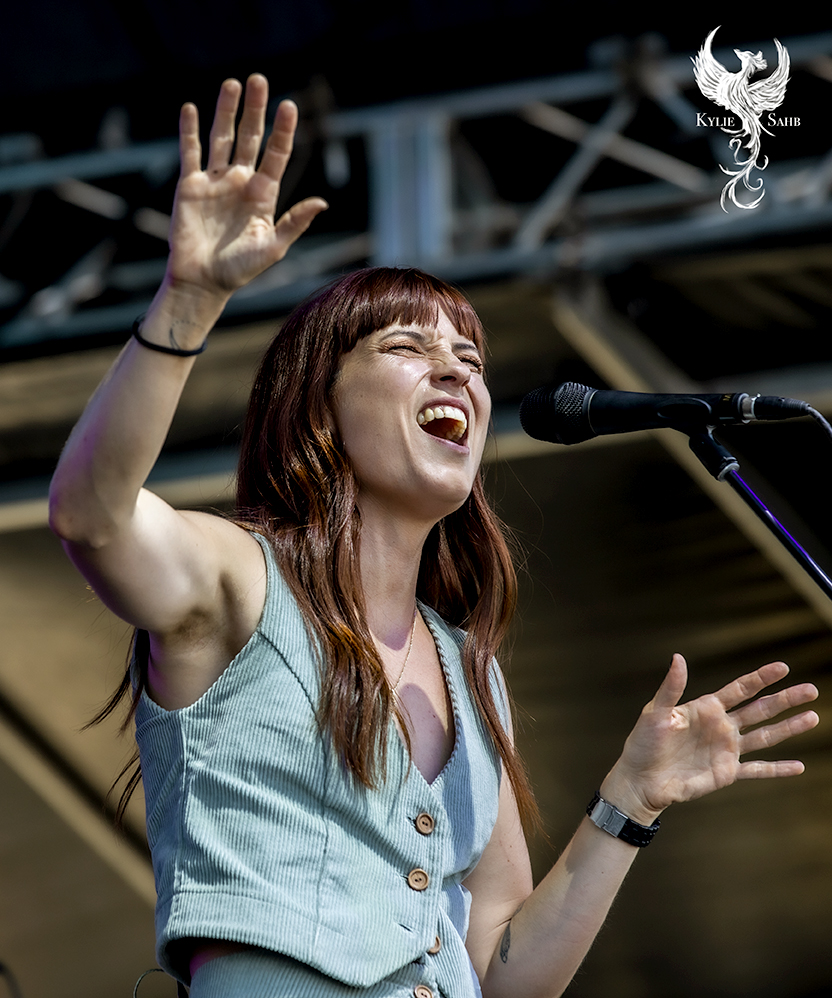 Missy Higgins was up next and for many she seemed to be an odd addition to the bill. I must admit, I have never really been a big fan of Higgins so I went in with the attitude of 'demanding to be entertained'. I was really surprised just how enjoyable it was to see Higgins perform. She is not only engaging on stage, but she commanded the attention of the crowd. You could see that she was honoured to grace the stage and thoroughly enjoyed performing. Going in with my nonchalant attitude, I certainly came away with a lot of respect for the singer/songwriter. And I might just have to admit, a new fan.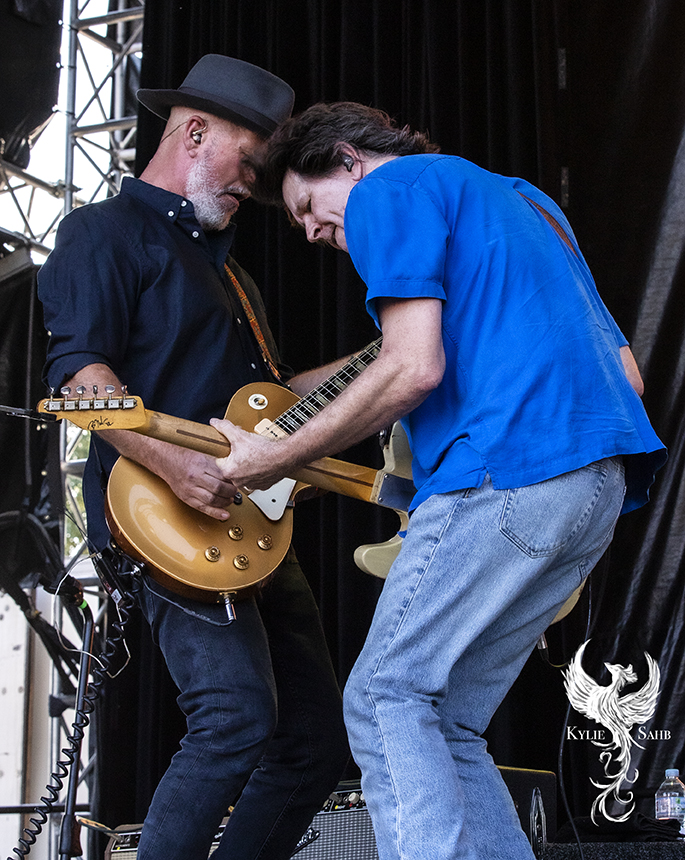 Bernard Fanning is well regarded as one of the best front men of one of the best bands Australia has ever produced – Powderfinger, and having him on set today certainly was one I was looking forward to. Playing various hits from his solo and Powderfinger back catalogue, he absolutely smashed his set. Breaking down his solo of 'These Days' on piano and harmonica was a highlight for me. No need to mention that someone of this calibre had a superb band supporting him including Pat Davern of Grinspoon fame picking up the six string. Whilst the set was a bit more mellow than the others on the bill, I still loved every minute and finally got to see Fanning in a live setting.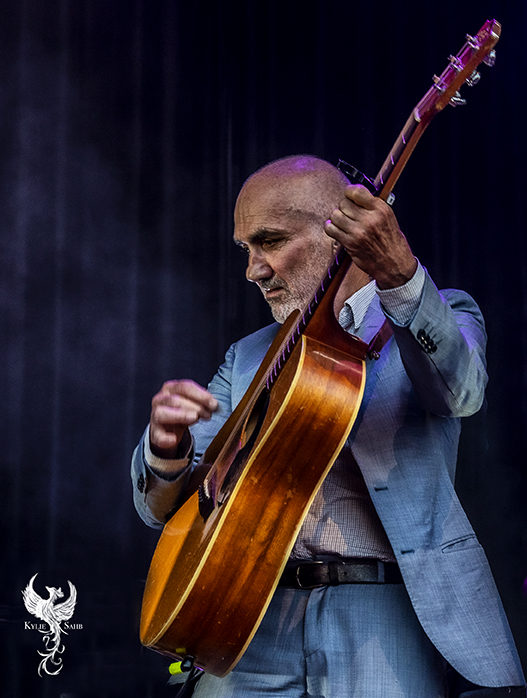 Headliner Paul Kelly walked on stage to cheers and whistles from the sold out crowd. Starting his monster 20 song set with Leaps and Bounds, there is nothing more to say about this Australian legend, other than… How can he just get better and better? Just when you thought you've seen Kelly at his best, he goes out and performs better. I have to say, that Jess, (his backing singer), singing the duet "My Mothers Voice" was truly memorable and literally brought me to tears. She definitely stole the show on this song and really hope to hear more from her soon. It's always a highlight to see a Paul Kelly gig, after all, he is Australia's quintessential songwriter and we all love him so. Our National Treasure.
Whilst it was an uncomfortably hot day, the music and drinks were cool. The bill proved itself to be worthy of a Red Hot Summer Tour and the punters lapped up the new sounds of a fresh bill.
Please follow and like us:
About Post Author