Gig Review: Mumford and Sons, Myer Music Bowl, 23 January 2019
Mumford and Sons' Melbourne tour continued last night at the Sidney Myer Music Bowl amongst thousands of fans on a beautiful summer's night in the city.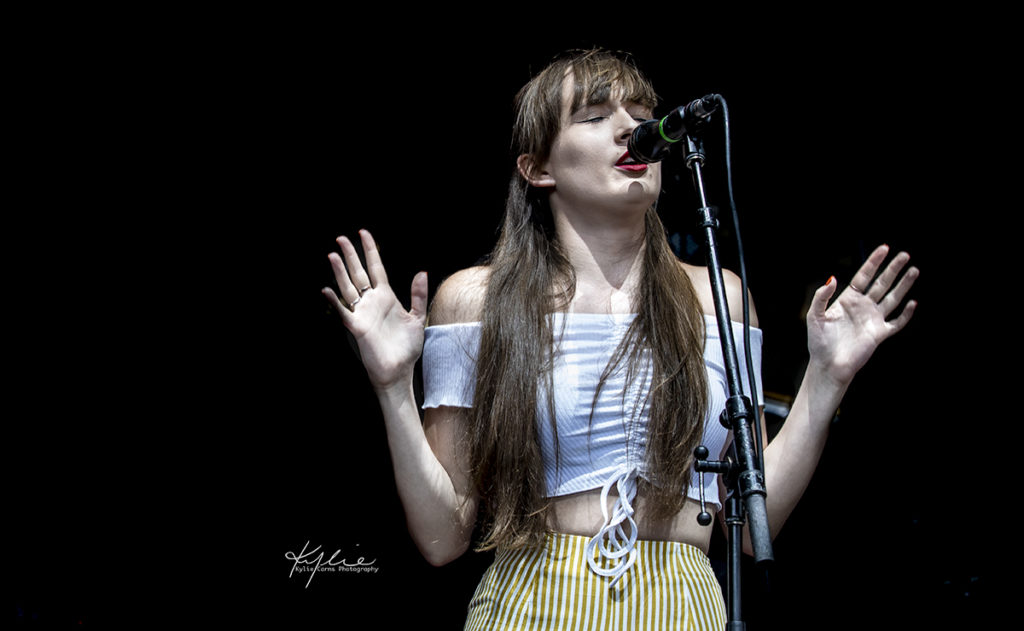 Local musician Greta Ray got the music rolling with her tender vocals and sweet melodies. The growing crowd were treated to a selection of her current hits. Seeming happy to be back in her home town, Greta appeared humbled to be on such a great tour. The Triple J Unearthed winner is certainly on her way to bigger and better things.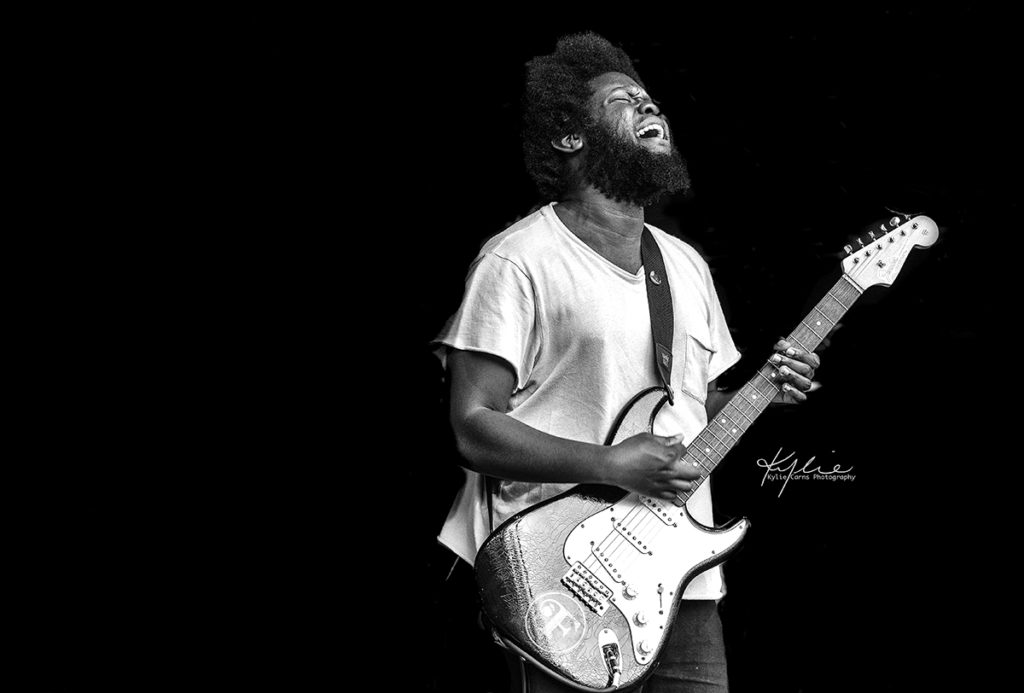 Michael Kiwanuka was second on the bill and clearly gained more fans tonight including myself. I hadn't had the opportunity to see Kiwanuka live before, and I must admit, I was mesmerised by his soulful guitar licks and vocals so soft and smooth it just made you want more. Although timid on stage, Kiwanuka certainly proved that he is a master on the six strings and why he is so popular back home in Britain and hopefully now in Australia too.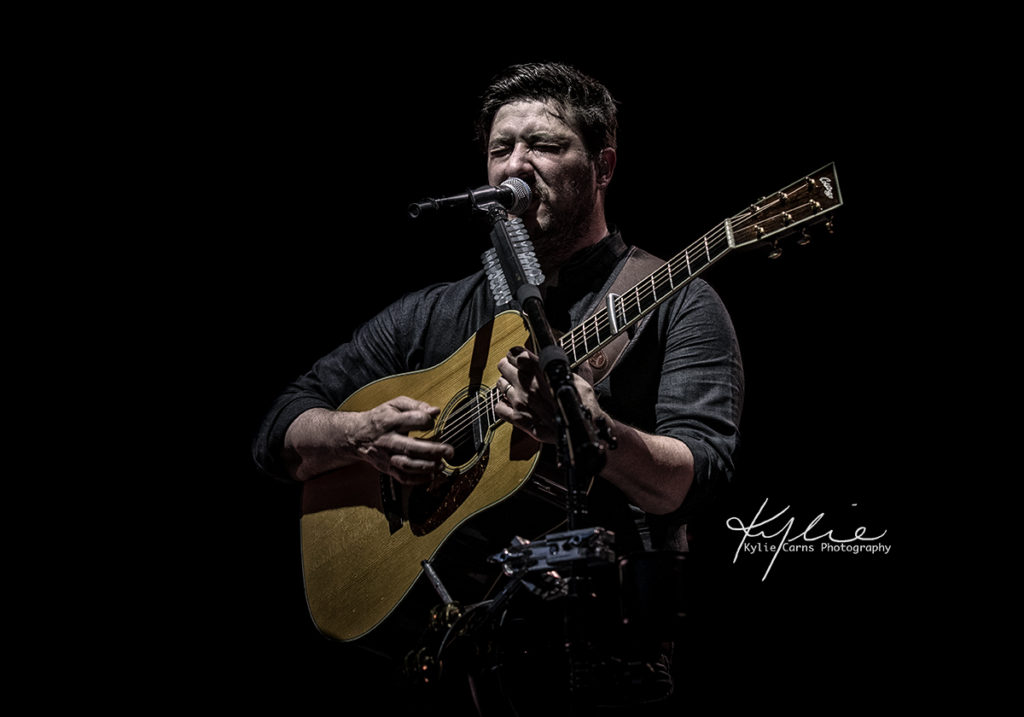 Setting up a stage on top of the sound desk, was an instant hit for Mumford and Sons fans as they were surprised with the band starting the night with two songs from a vantage point that all the crowd at the back could see. Marcus Mumford welcomed the crowd and he dared the crowd to be so loud that the players at the Australian Open tennis only a few kilometres away could hear them. Naturally the crowd obliged and starting cheering, singing and whistling as loud as they could. I
would have to say that this was a genius move and will go down as one of the best starts to a gig I have seen.
Moving back to the main stage, the band consisting of Marcus Mumford (lead vocals, electric guitar, acoustic guitar, drums), Ben Lovett (vocals, keyboard, piano, synthesizer), Winston Marshall (vocals, electric guitar, banjo) and Ted Dwane (vocals, bass guitar, double bass), were bathed in beautiful vibrant lighting and a smoke filled stage. Marcus Mumford moved throughout the stage swapping between guitar and drums and really demonstrated why this was his band. With an almost full house for their second show, the punters were loving every minute watching these guys perform. Their sound is so heavy and thick with acoustics, you can see why they are so popular throughout the world and multi award winners. Touring this time promoting their new album, fans were treated to a few samples but also treats from their back catalogue.
Punters did not leave disappointed. Giving their all and leaving nothing on the stage, you can see why Mumford and Sons are certainly an Australian favourite and why they will always be welcomed back to our shores.
Please follow and like us:
About Post Author