Gig Review: Motor Ace – 170 Russell, Melbourne – Friday 12 April 2019
In August 2018 it was announced that Motor Ace would reunite for a headlining tour – A Five Star reunion, 20th anniversary tour. It's been 14ish years since we have had the pleasure of experiencing Motor Ace live.
Reunion shows can often at best rely heavily on nostalgia, feel like exploitation of fans for a fast buck and less on the attributes that once propelled bands to greatness across the sweaty beer barns of our city. So tonight there is an expectation as punters file in and pack the sold out, self–proclaimed "best concert venue in Melbourne", eager to relive younger days.
Support acts do their thing – Rya Park serenades a noisy crowd, unperturbed, she moves through a handful of sweet tunes, accompanied solely by her guitar. There is a feeling of readiness or maybe its impatience as the supports appear to finish quickly, shadowed by efficient roadies who set the scene as if they had been touring with Motor Ace eternally.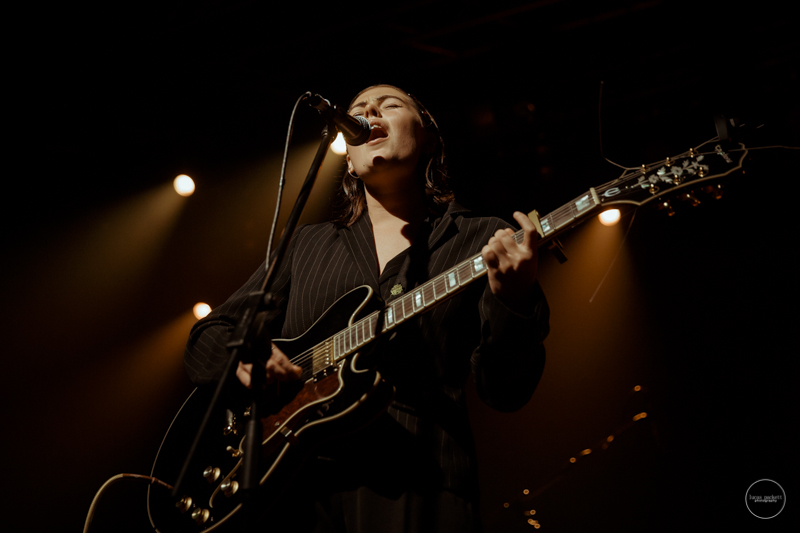 The tour is being filmed by a crew (8 cameras in total) for an upcoming documentary, so we watch ninjas deft at their craft adorned in black, duck and weave through the crowd, pit and stage in readiness for the show.
With a confident pace the band gallop onto the stage, greeted with a wholehearted cheer, snapping into the beautiful guitar line that kicks off the medium pacer, 'Keeping Secrets' from 2002's 'Shoot This' album. There is a sense of release in the room as Patch Robertson delivers the opening lines and the multitude mouthing every word. Moving quickly into 'Five Star Laundry', Robertson quips that it is "good to be home", which is greeted with alcohol fuelled praise. The band move through a bunch of familiar tunes and it is at this point that Motor Ace remind us of how many hits and singles they actually have had. It's impressive.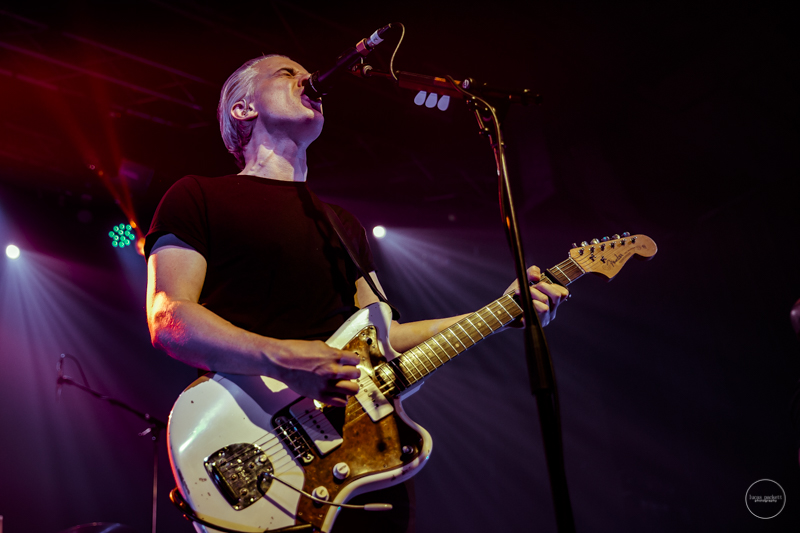 The hits are covered in the 13 song set, but the big ones – 'Hey Driver', 'Chromakey', 'Death Defy' and 'Chairman of The Board' are all reserved for the 4 song encore. It is heartening to experience a live band that have had an extended hiatus, sell out a room to adoring fans and play with fervour and dynamism.
I look forward with fondness to the next 20 year reunion show.
Please follow and like us:
About Post Author