Gig Review: Matt Corby, Margaret Court Arena, Friday 12 April 2019
It was a busy night out in Melbourne. With the Comedy Festival up and running, sport on at the MCG and AAMI park, a conference on at Melbourne Arena and Matt Corby at Margaret Court, the Olympic Boulevard was a buzz. I was off with thousands of others to catch the sublimely talented, ARIA award winning Corby.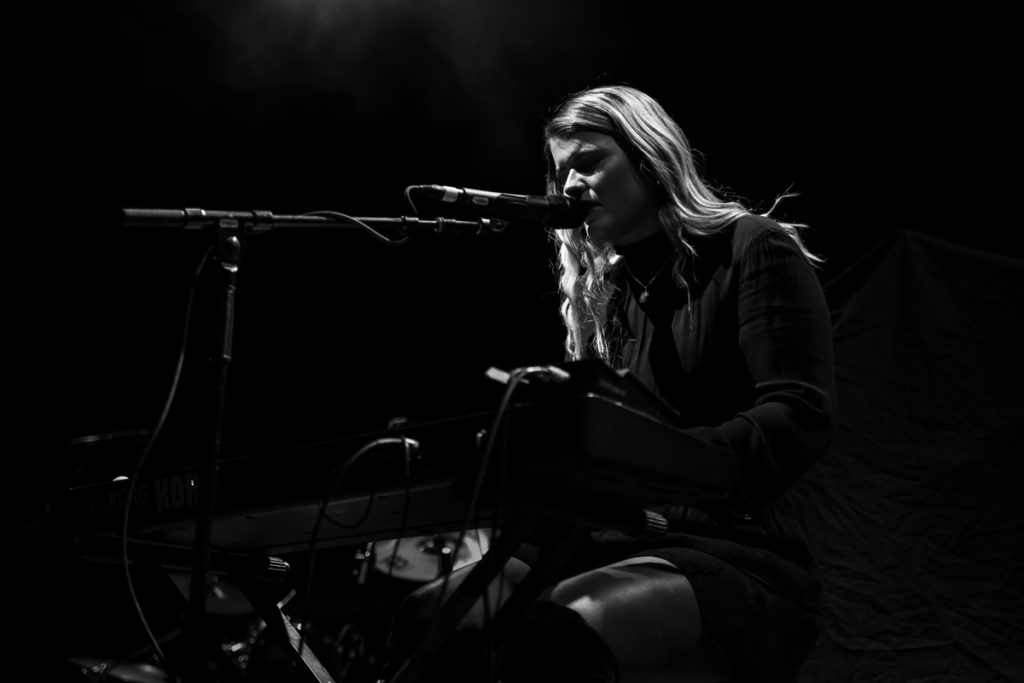 First up on the stage at MCA was the solo act Elliott. It's a tough gig opening up an arena show as the crowd slowly trickles in. Elliott took it in her stride and played a set of beautiful tunes with some powerful vocals. There's no where to hide when you're on stage by yourself with just a keyboard and your voice. Elliott navigated this with skill and ease as she utilised some ambient loops and beats and beautiful melodies to set the night off in the right direction. A warmly received set for those who got to the arena early.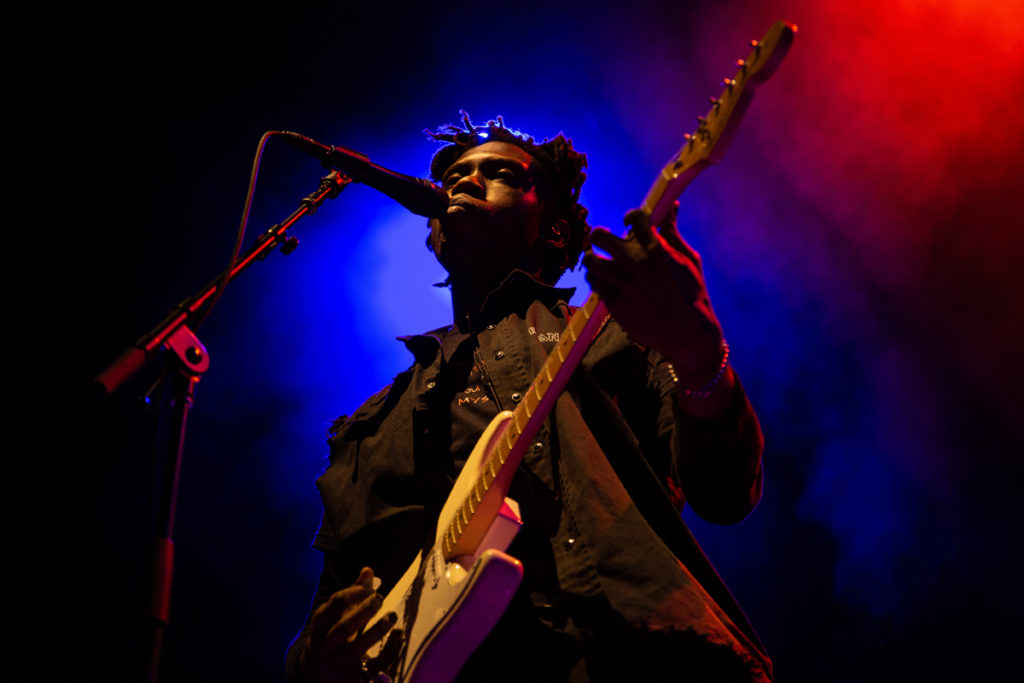 Next up as the punters continued to slowly make their way in was Sydney based artist and producer Blessed. Full disclosure, I had not come across this talented artist prior to this gig and was very pleasantly surprised as his set played out. Joined on stage by a bass player with amazingly impressive hair and a drummer, Blessed played through a unique set that was part soul,
rock and hip hop. There's no doubt that he will have won some new fans opening for Matt on this tour. Definitely one to watch.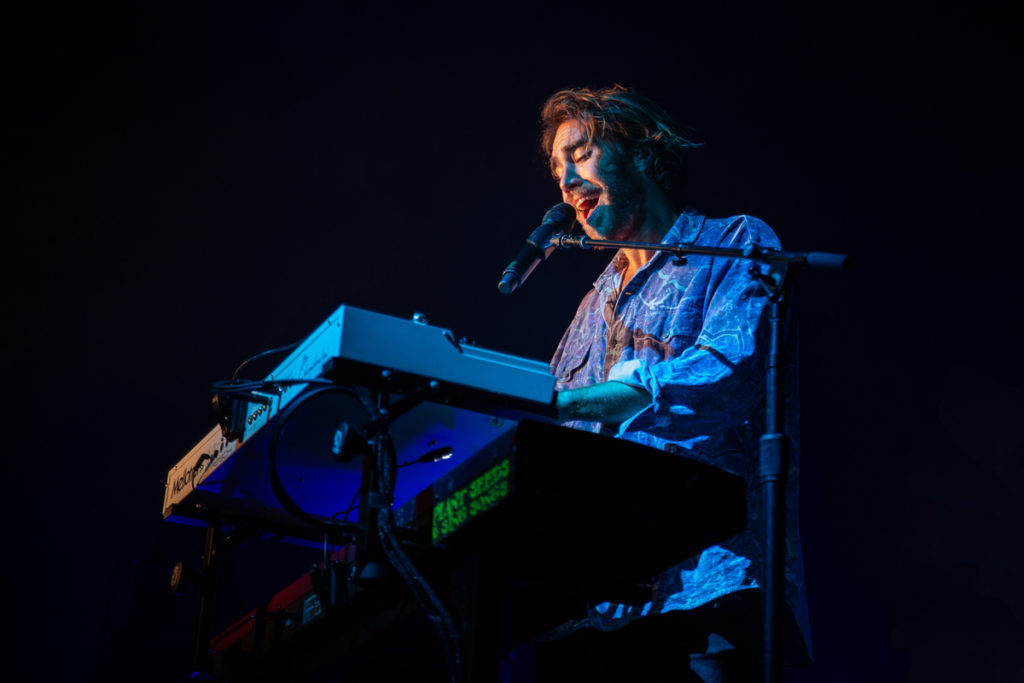 By the time the lights went down for Matt Corby and his seven piece band to walk onto stage, the arena was close to capacity. "This is hectic" were some of the first words muttered by the man himself. There was an electric atmosphere in the room and it seemed that this was going to be something special for both artist and fan alike. Moving between keyboards, drums, guitar with ease, Corby showcased the skills that he brings to the studio where he writes and records all instruments himself. Then there was the amazing musicianship of the seven strong band that joined Matt to bring his recorded gems into the live setting. The band was super tight and with all bar the drummer performing vocals as well, the harmonies were simply sublime. Amongst the highlights were the the extended outro to Elements which included a jam on Neil Young's track 'Old Man' and a hint of Radiohead's 'Everything In It's Right Place'. There was a cover of Roy Ayers track 'Everybody Loves The Sunshine' and the crowd favourites 'Brother' and 'Monday'.
But amongst all of that was that voice. Matt Corby has one heck of a voice. It was note perfect for the entire set as he could effortlessly move between falsetto and even some baritone notes. It was a magic evening from a truly special local talent.
Please follow and like us:
About Post Author