Gig Review: Jon Stevens, The Palais Theatre, Saturday 25 June 2022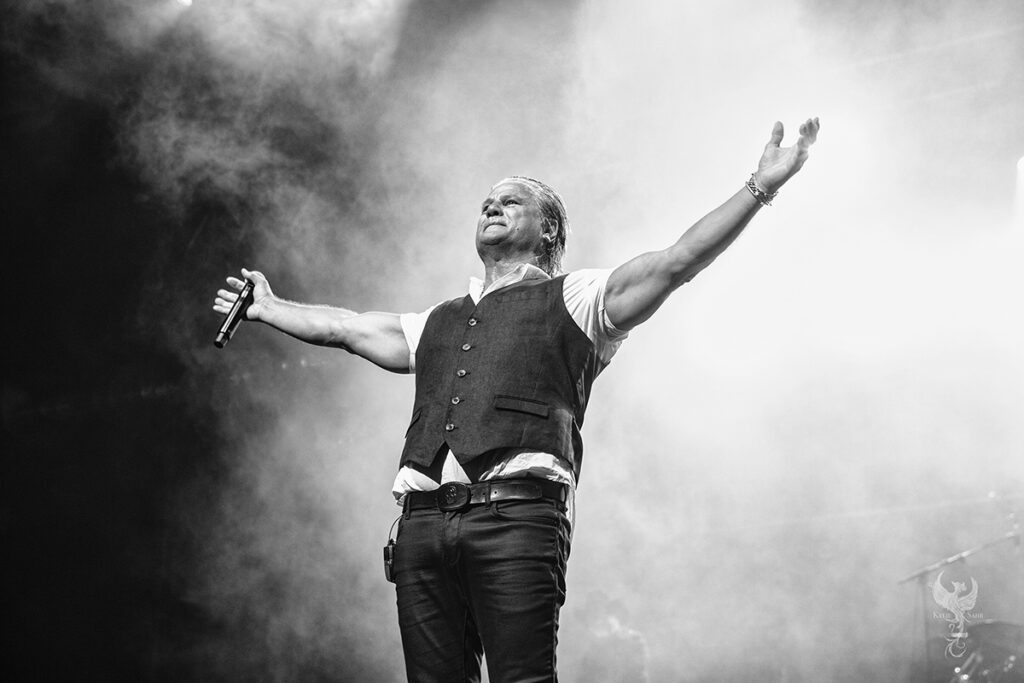 There are a few things that you can be certain of in life, and one of them, is that you get your money's worth at a Jon Stevens gig.
Performing over 70 shows of this monster tour, Jon Stevens made the iconic Palais Theatre in Melbourne's beach side suburb of St Kilda, his home for the night.
Supporting Stevens tonight, were Taylor Sheridan and The Southern Sons.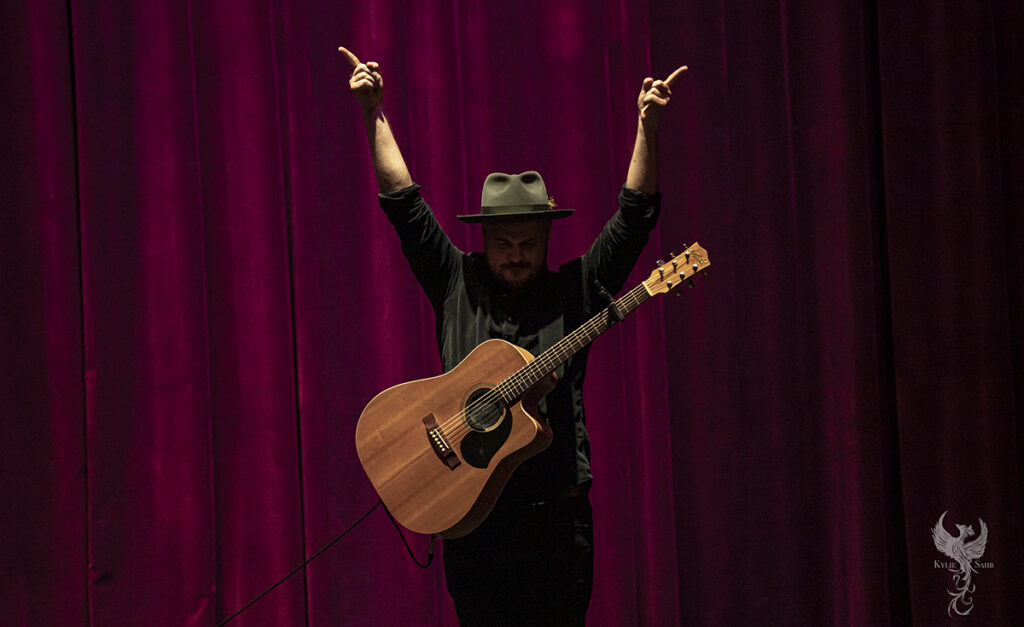 The great thing about a Steven's gig, is that it gives other talent such as Taylor Sheridan the opportunity to gain more fans. Sheridan's job description for the night being 'be the music for when people walk in' certainly exceeded expectations. Sheridan deserves to step outside of the shadow of Stevens and into his own spotlight. I've been a fan of Taylor's smooth vocals for a while now and tonight cemented why. His beautiful vocal runs and beautifully styled acoustic six string, was such a phenomenal way to start what would be a great night. The early arrivals were certainly treated to a great start to the show!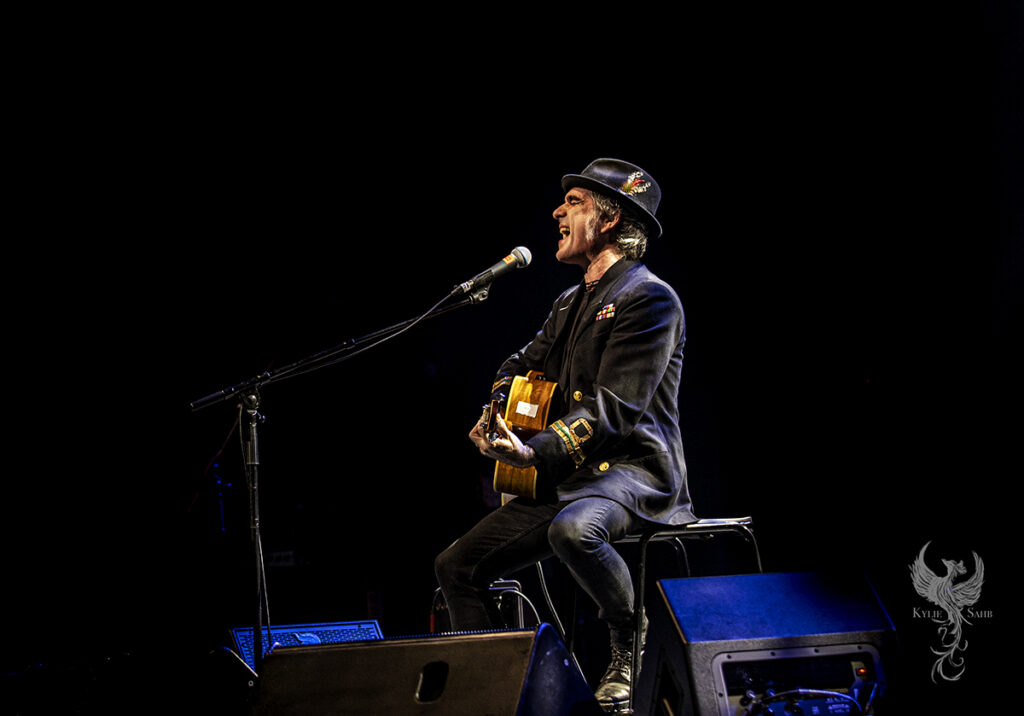 Next on ground were The Southern Sons. Led by the superbly talented frontman, Irwin Thomas (AKA Jack Jones), they certainly were a crowd favourite. Even through technical difficulties which saw Thomas jumping at the chance to do another acoustic number, the band were tight and you could see they were enjoying being on the stage again! Finishing with 'Heart in Danger' they certainly warmed up the crowd for Stevens.
Strutting on stage for the final leg of this tour, Stevens was met with whistles and applause and wasted no time getting into business. Playing hits from the Noiseworks and INXS catalogues, people were on their feet and dancing to the tunes. Even after all the shows, Stevens' vocals were still dynamic and his energy high. It doesn't go without saying that the band that support Stevens is second to none. Comprising of the regulars such as Tony Kopa, Johhny Salerno, Chris Bekker, it was nice to see the the super talented Tim Henwood joining this tour on lead guitar. With a band such as these behind you, it is no surprise that Stevens looks so good and comfortable on stage.
Finishing the night with the Noiseworks classic "Take Me Back", the crowd lapped up every minute with most seeing Stevens already on this tour.
It makes you proud to be an Australian, when the level of music is this high. Definitely a great night out and with the cost of day to day living rising, its nice to know that you are getting value for your hard own dollar. Top Night out.
Please follow and like us:
About Post Author