Gig Review: Jon Stevens, Shoppingtown Hotel, 12 March 2021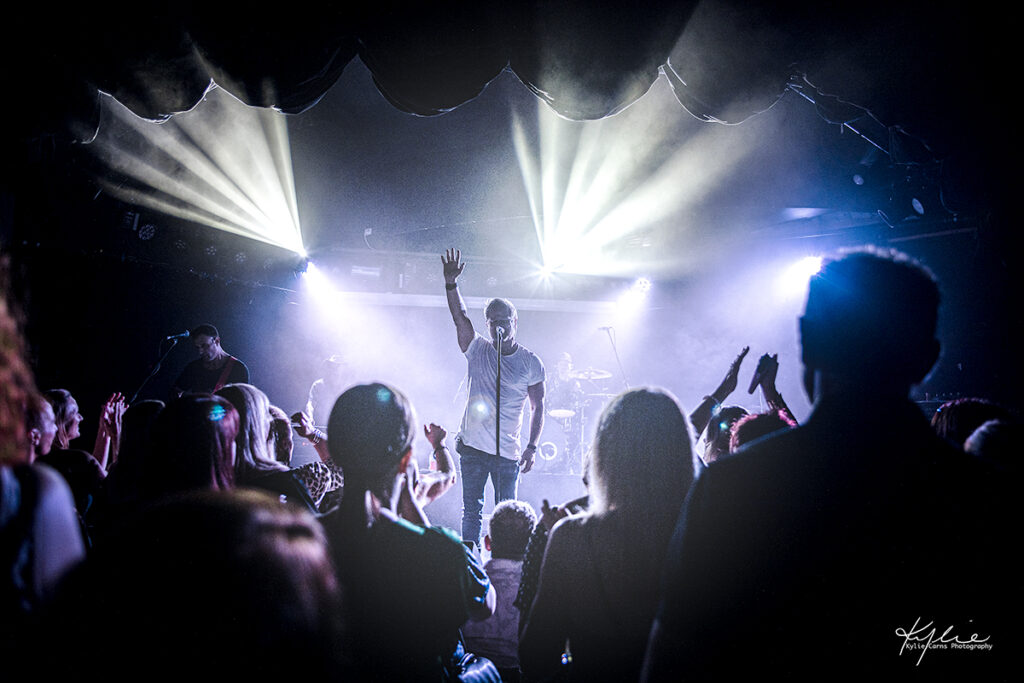 The world stood still and shut down last year with the music industry completely decimated. The silence of this industry was hard. Many rely on live gigs for not only a profession but for us punters were live music is our escape. Music is our happy place. But Live music is back and Jon Stevens dusted off those cobwebs to the sold out show at Shoppingtown in Doncaster last night.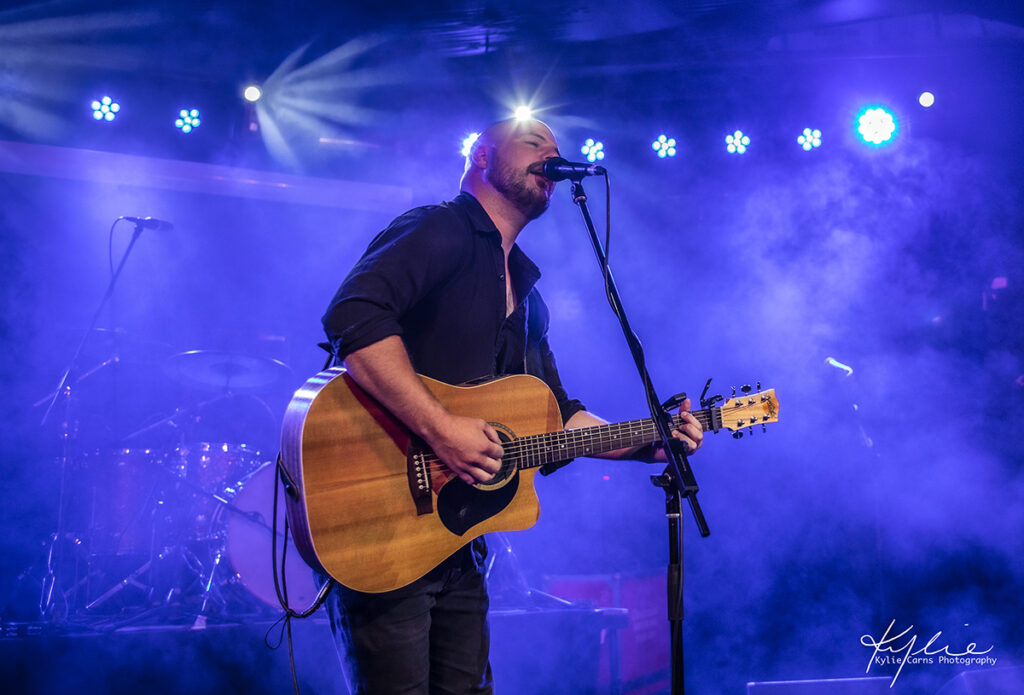 Opening up for the Stevens was Taylor Sheridan. Sheridan's smooth sounds and stylings were a welcomed opener to the growing crowd. Sheridan's vocals were on point and his interaction with the crowd showed us just why he was the opening act for an Australian music veteran. Kudos goes to Sheridan for his unique and stunningly beautiful versions of ABBA's SOS and Prince's Purple Rain. Not an easy task to take on , but certainly gave both of these songs justice. Playing an array of originals and covers, Sheridan glowed on stage and seemed genuinely happy to be gracing our stages again.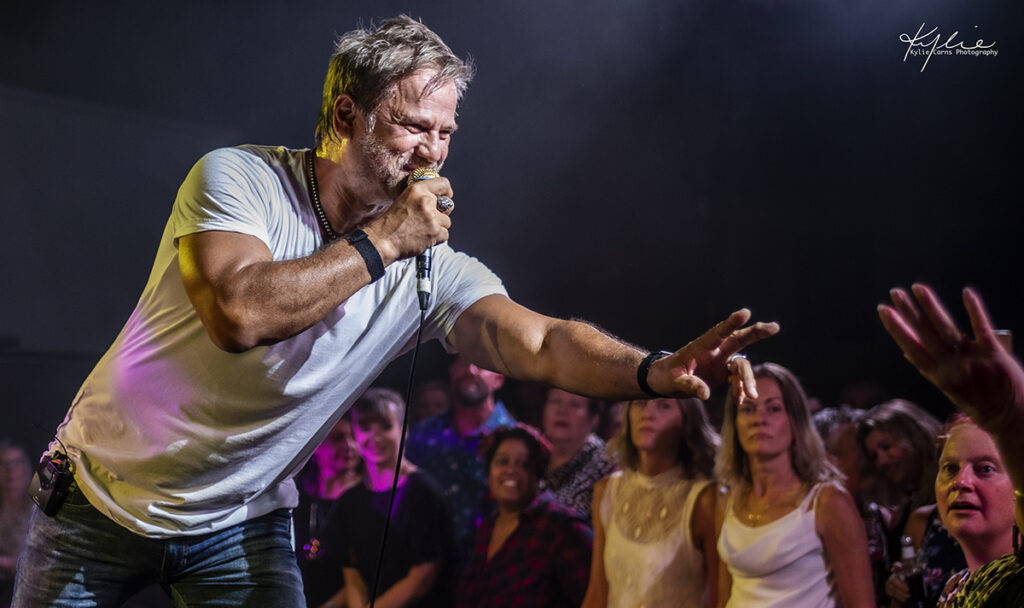 After a short break, Stevens sauntered on stage to cheers from the female dominant crowd. This is an easy crowd for Stevens; the anticipation of live music again had the crowd raring to go way before him hitting the stage. You can not deny that Stevens is one of the best performing artists around today. Keeping the crowds energy levels up, Stevens and his incredibly tight and talented band performed hit after hit. The crowd certainly loved Stevens, and you could see that the stage is where he belonged.
Mentioning the sudden passing of Michael Gudinski; Australia's Godfather of music, Stevens cheered to the music industry legend several times throughout the night. It was a humbling tribute considering Gudinski was a huge advocate for live Australian music.
Stevens played hit after hit from his back catalogue of Noiseworks hits as well as various hits from INXS. Entertaining the crowd for over an hour and half, Stevens certainly didn't leave anything on the stage. You can always be sure that Stevens gives 100% and you certainly get your money's worth. The best return for money going around.
Stevens is performing across our great land throughout the year. For ticket details, please visit jonstevens.com.
Please follow and like us:
About Post Author