Festival Review: WOMADelaide- Saturday 11 March 2022
Adelaide once again came alive to the sound of festivities at the second day of WOMADelaide.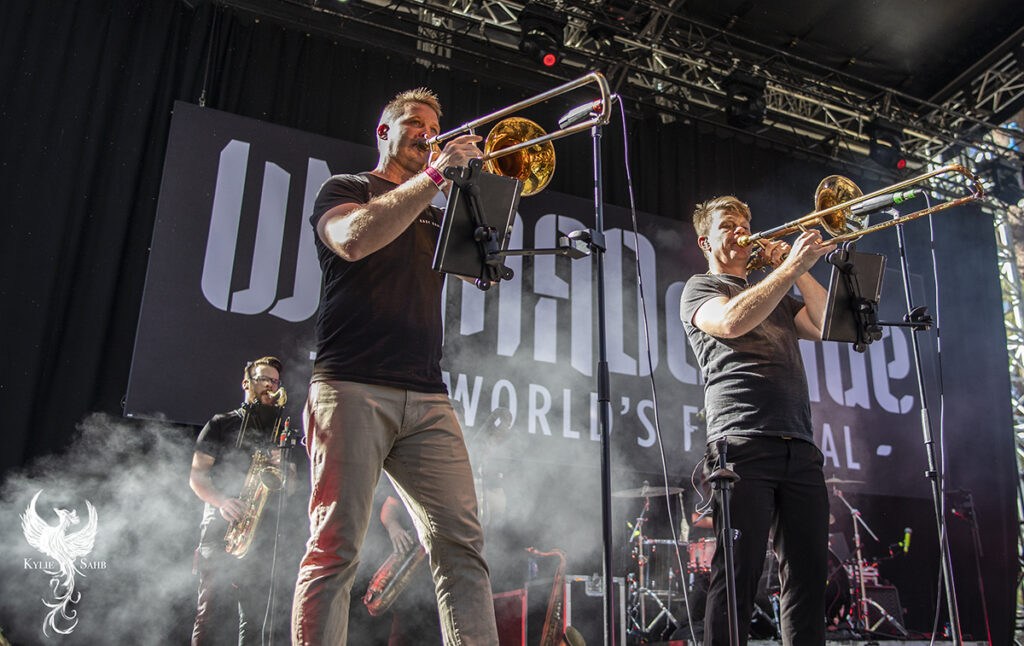 Funky and horny , Bullhorn left nothing but sweat on stage 7 with their Saturday afternoon slot on the second day of WOMADelaide. Not a still person in the growing audience, the unusual mix of seven horns (sax, trumpet, tuba), the brilliantly styled beat keeper and of course lead singer/rapper, it just moulds into a delicious flavour that everyone must indulge in. Bullhorn were a stand out on Day 2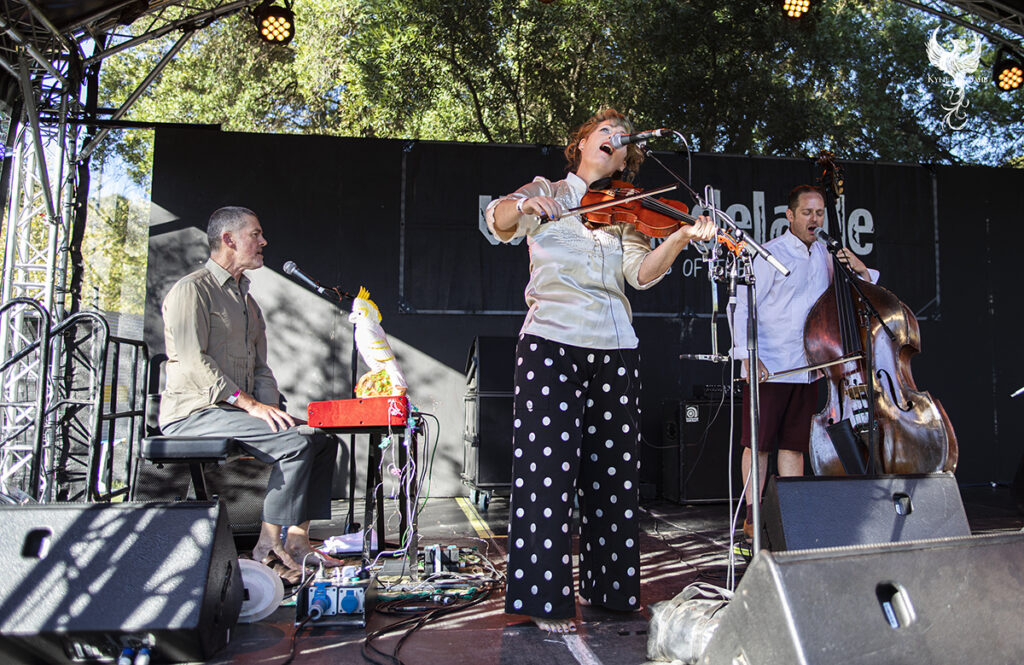 Mellowing the pace, over on the Zoo Stage, were Bush Gothic whose modern folk twist on lyrics and tunes from a forgotten era, saw the three piece entertain the seated crowd in the hot Autumn sun. With beautifully blended harmonies, the tight three piece let the crowd ease into a glorious day before things heated up with the nights entertainment.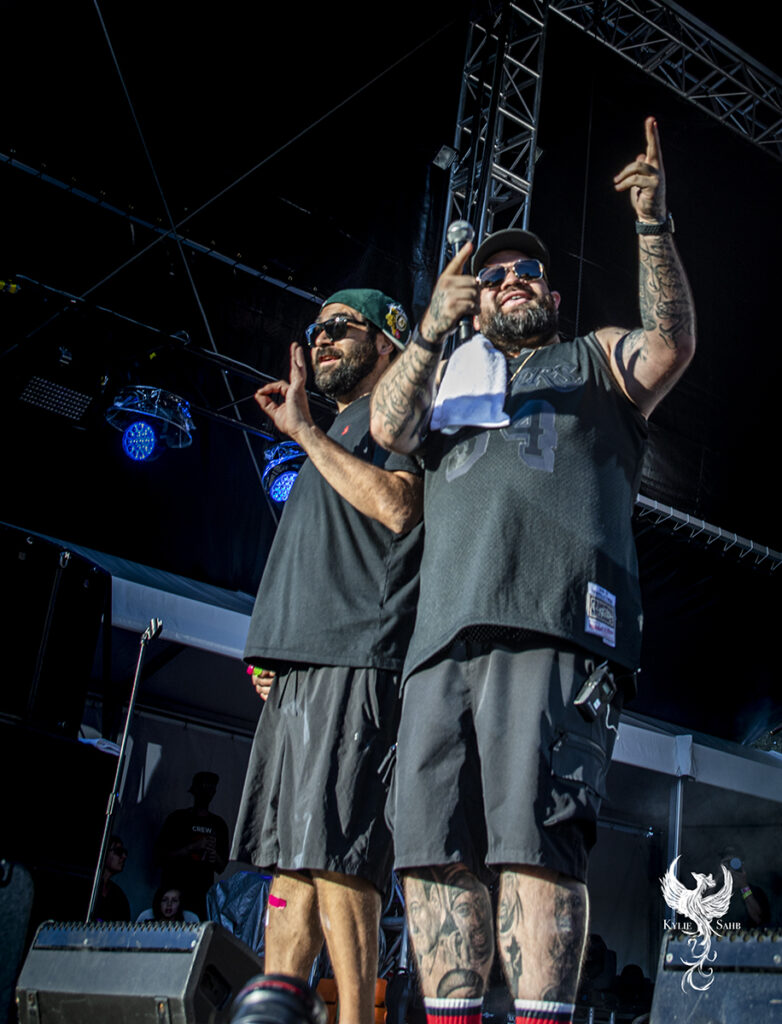 A.B. Originals were a force from the moment they stepped on to the stage. With a 'one show only" appearance, it seemed all of the punters were here watching the magic on stage. With a variety of guests littering the stage, (with my personal favourite of Thelma Plum and Courtney Barnett singing Paul Kelly's "All the Dumb Things") this performance is predicted to be one of the best of this festival. It was so good to see a variety of ages in the crowd enjoying the aural brilliance that was coming from the stage.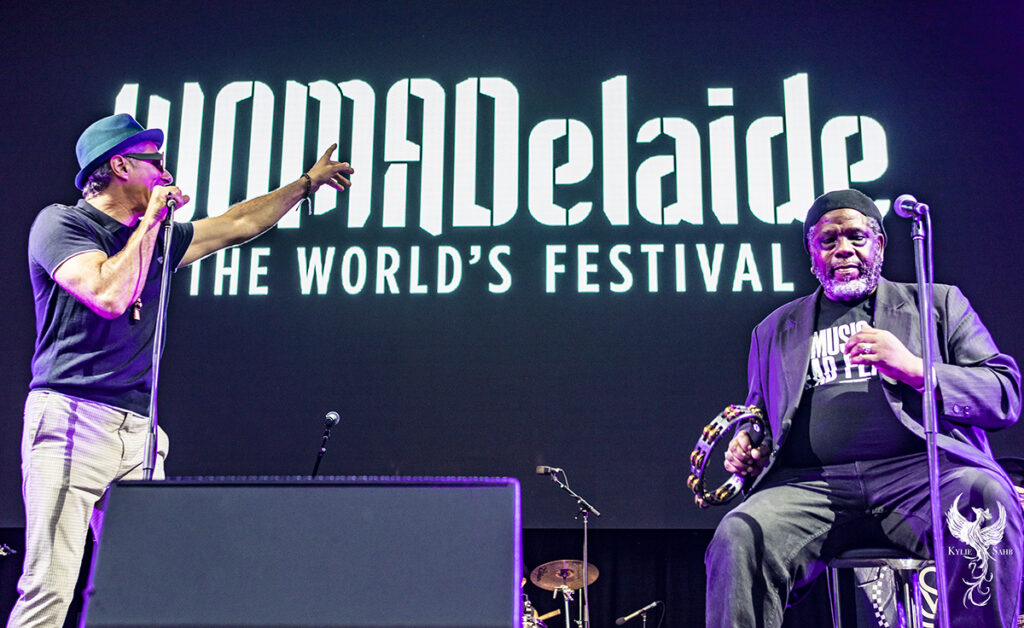 Over on the Foundation Stage, Melbourne Ska Orchestra wowed the crowd with stage antics and superb musicianship. There is not much more to say about Melbourne Ska Orchestra other than being such a fun band to watch no matter how many time you see them. You are always guaranteed to have a blast and a boogie.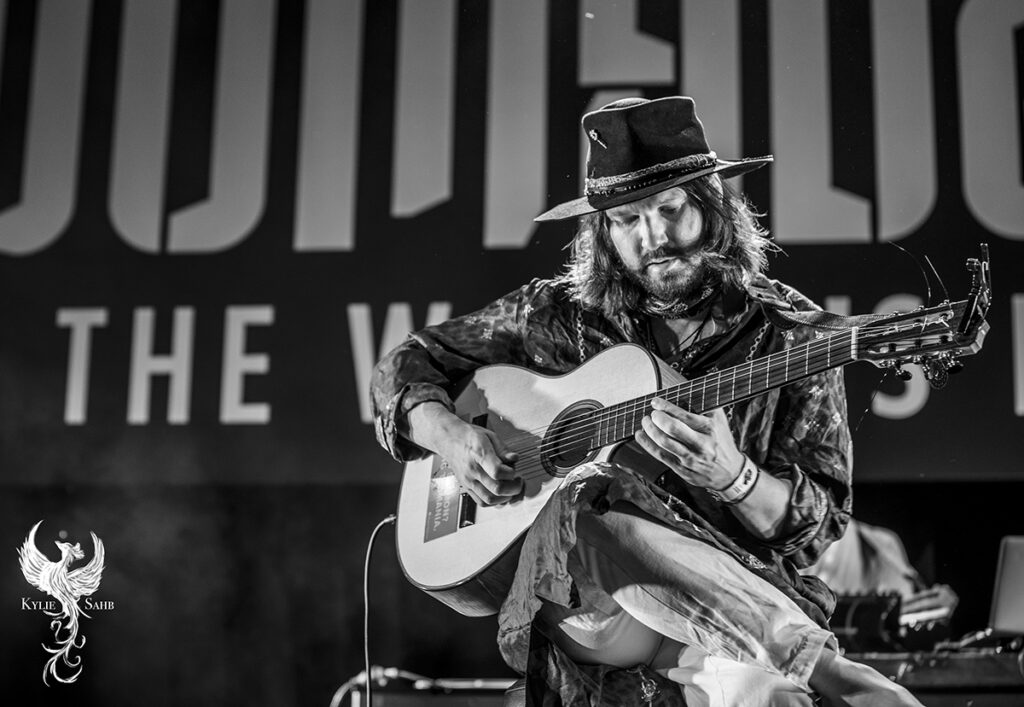 Tijuana Cartel played over on Stage 7 or the Bat Stage as we call it due to the number of bats in the trees above. The sublime three piece had the audience mesmerised with their mix of electronic beats nestled in between Middle Eastern, Indian and Spanish influenced guitar licks. You cant help but dance with the Cartel
Finally, Courtney Barnett headlined day two of WOMADelaide. With what seemed to take a couple of songs to get warmed up, Barnett's deadpan style of singing finally geared up and the audience appreciated the gifted singer/songwriter and were immersed in her poetic wit.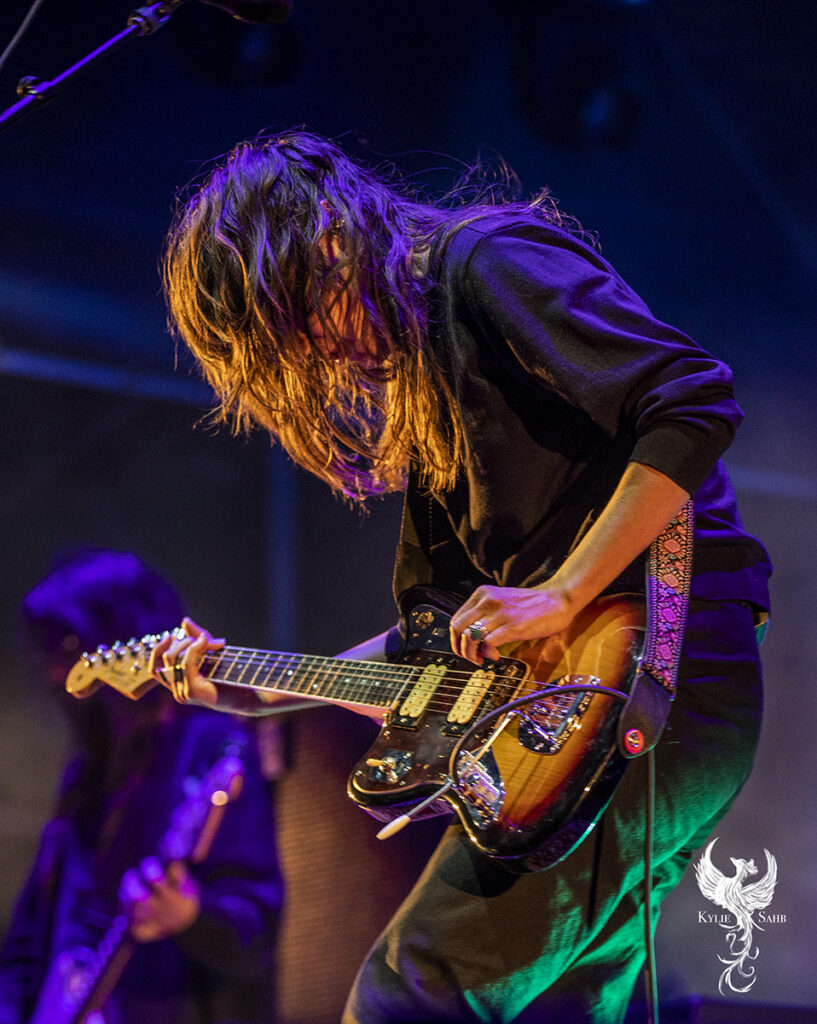 Overall, day 2 was another ripper day. The Adelaide sun, the well behaved punters and the awesome talent on display, just attributed to yet another successful day of WOMADelaide.
Please follow and like us:
About Post Author