Festival Review- WOMADelaide- Friday 10 March 2022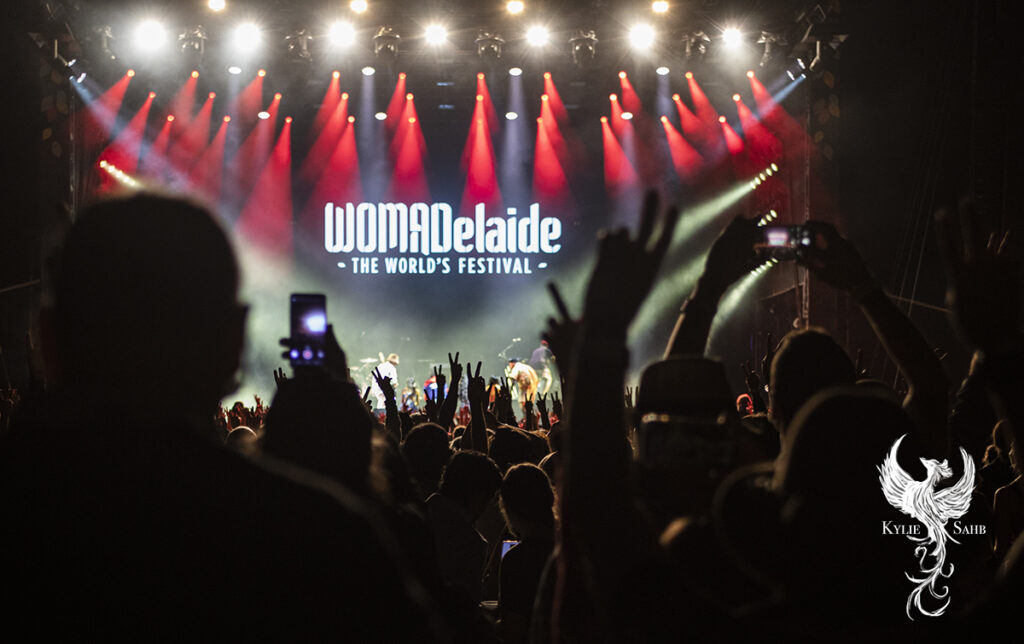 What a smashing start to the 30th anniversary of WOMADelaide. The weather gods are definitely shining on Adelaide this weekend with both The Fringe Festival and WOMADelaide taking precedence in Adelaide's well known festival culture.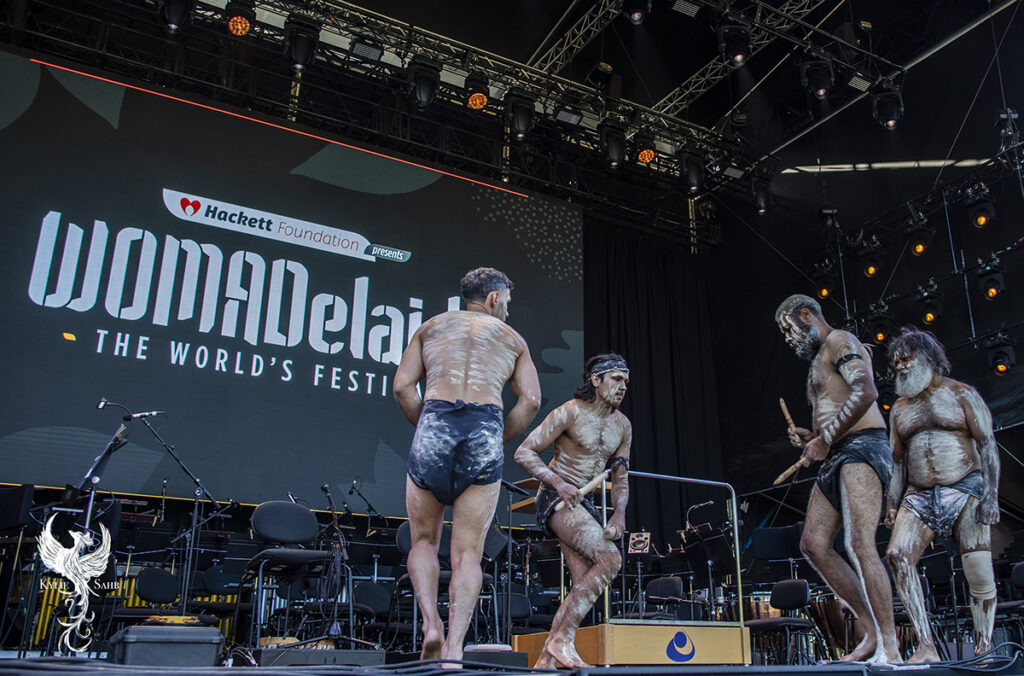 After a sublime Welcome to Country, Gaby Moreno took to the zoo stage hitting up a waiting audience. Her smooth Spanish blues and Doris Day renditions certainly set the the mood for what was to come. Definitely an act now on my radar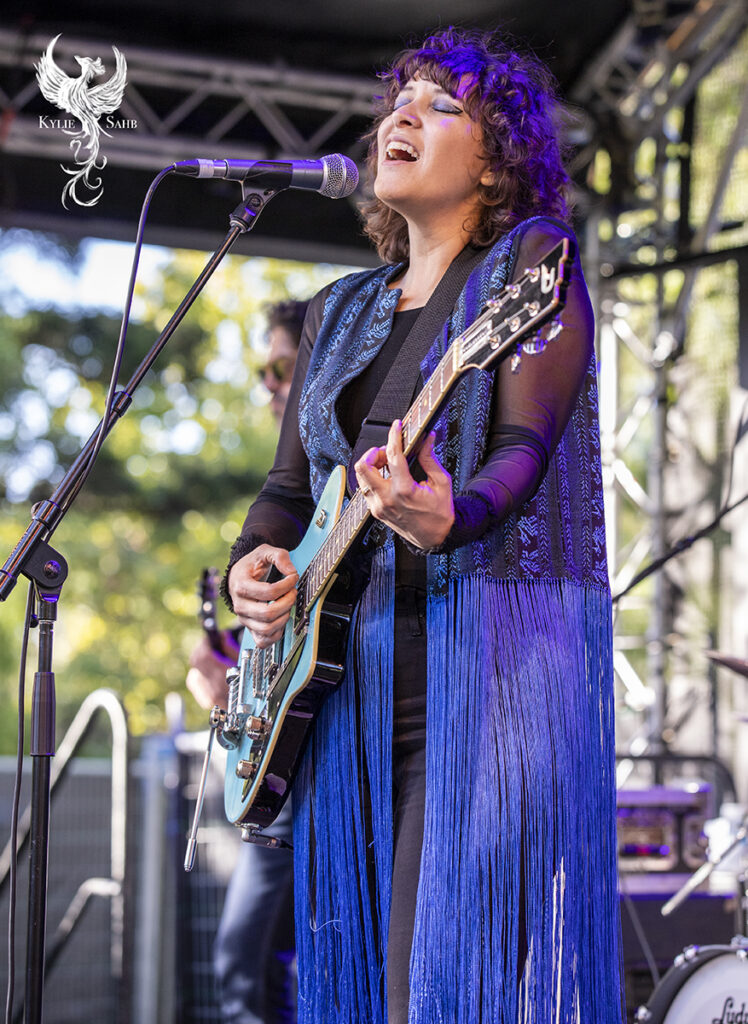 Jerome Farah set the stage on light with his likeable licks and down to earth lyrics. The crowd were certainly loving the performance of Farah and we hope this is only the beginning of seeing him him more these stages in the future.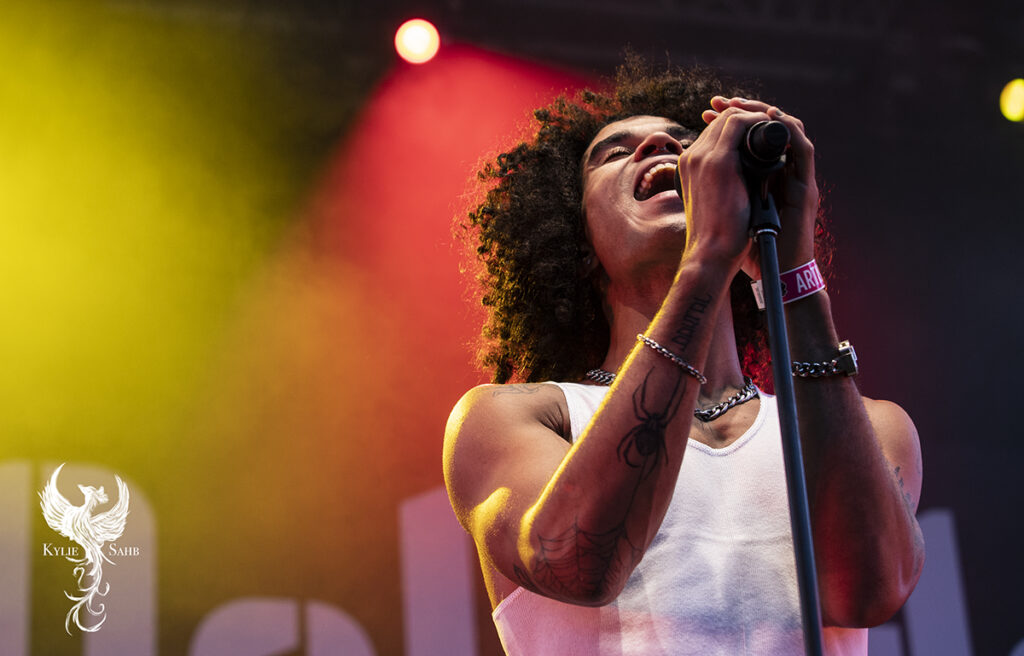 As the sun started to set, the music just got brighter with Baker Boy dominating the Foundation stage and bringing it. Dressed in his North Face/ Gucci two piece, you can see why he has won award after award. The crowd certainly loved every minute. A sardine packed audience jumped to the aural pleasure that was emulating from the stage.
As the night's festivities really kicked off, The Shaolin Afronauts got feet dancing and whilst some weary punters were left leaning on the near by trees after too much festivities for the day, the crowd certainly got in to Afro-jazz beats from the huge 11 piece band.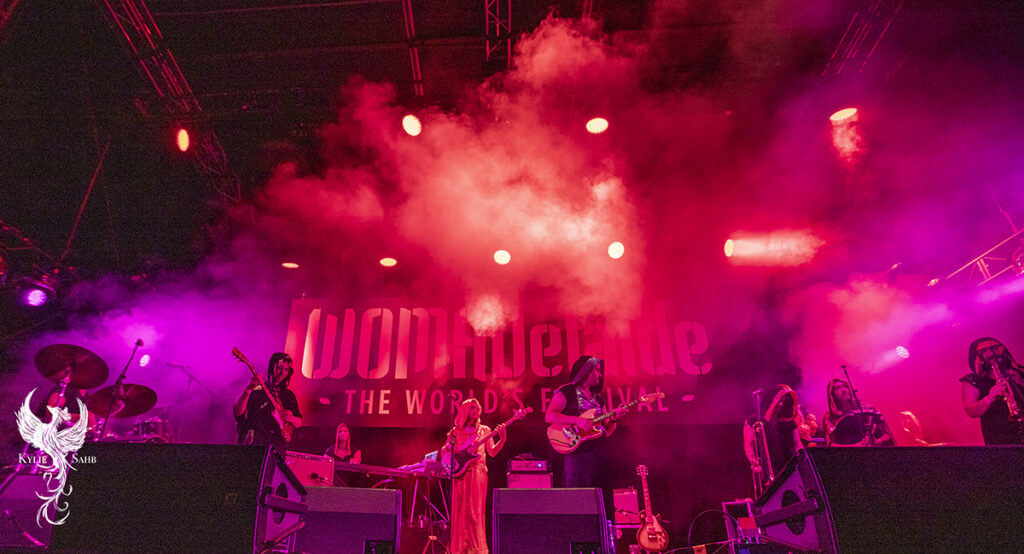 The headliner for the first day of the festival was New Zealand's L.A.B. Lead singer Joel Shadbolt had the crowd in his hands from first setting foot on stage. Working through their various hits and even doing the classic duet 'Islands in the Stream', LAB were a fitting band to end a sensational day 1 of the best music festival in the world . A stellar performance with not a stationary foot in the audience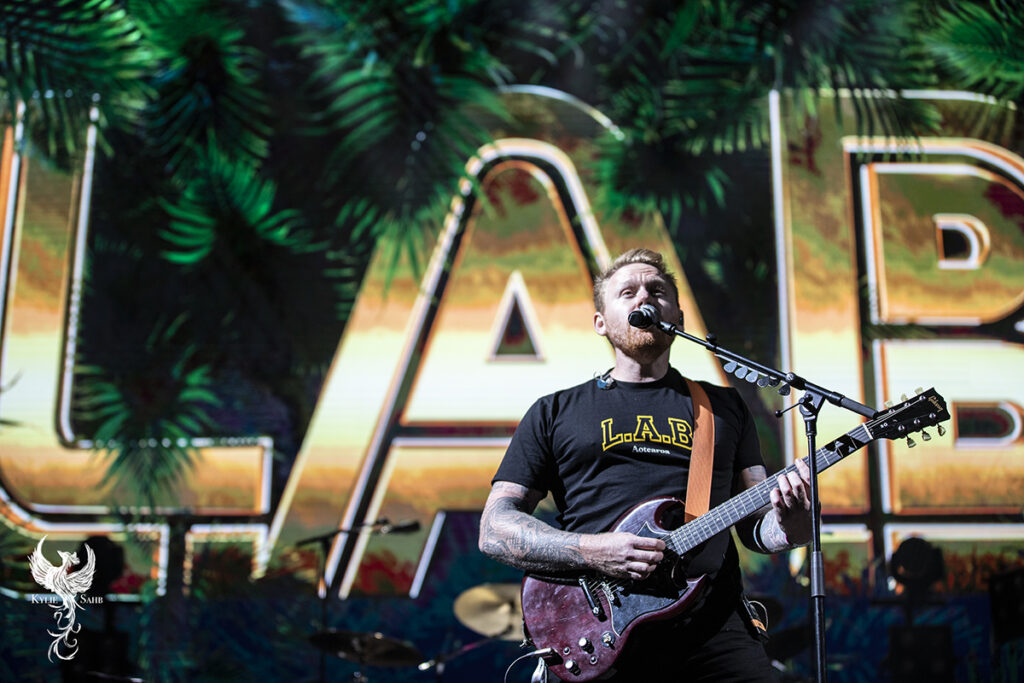 Please follow and like us:
About Post Author