Festival Review: WOMADelaide Festival-10-13 March 2022, Adelaide Botanical Gardens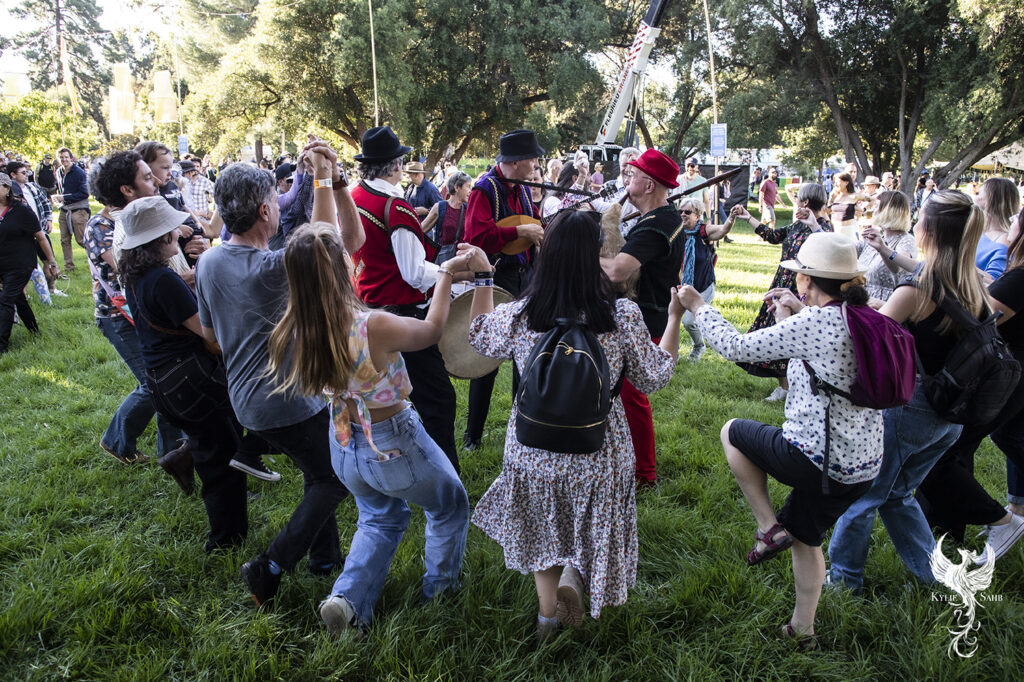 WOMADelaide is an annual world music festival that takes place in Adelaide, Australia. The festival is notorious for showcasing a diverse range of artists from around the world and providing the opportunity for both established and emerging musicians to perform at this amazing four day festival.
This year's WOMADelaide festival did not disappoint, with a fantastic line up of musicians who delivered exceptional performances. The festival was held over four days, with a wide range of musical styles and genres on offer. From well know artists such as Florence and The Machine, Sampa the Great, Bon Iver, Aurora, Soul to Soul ,The Proclaimers , Billy Bragg and Genesis Owusu and the Black Dog Band, to lesser more genre specific delights such as Fantastic Negrito, MEUTE, Cimafunk and Grace Cummings.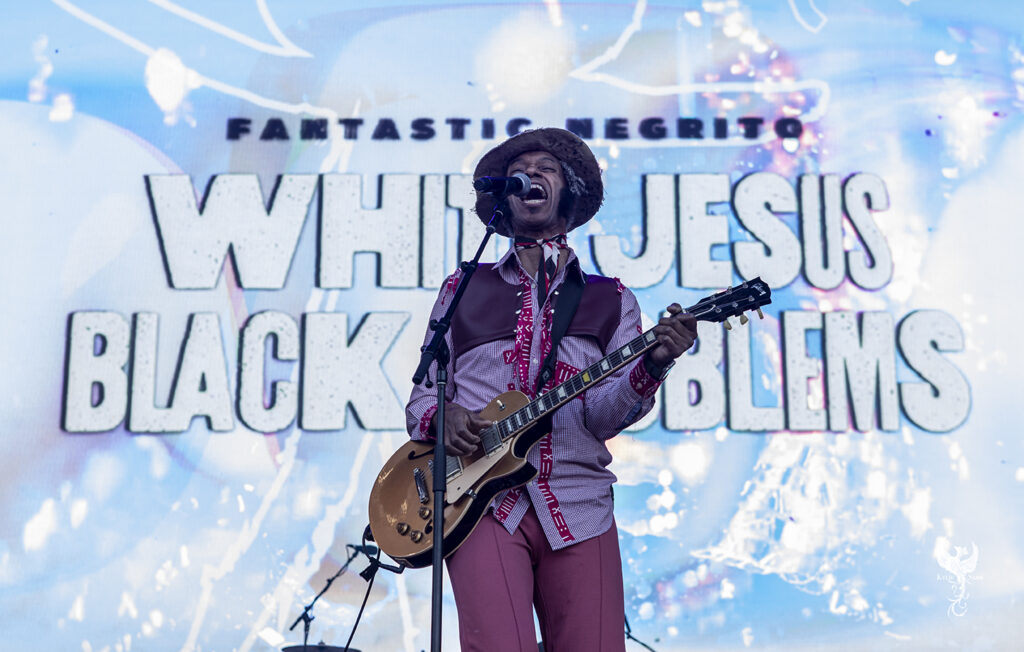 One of the highlights of the festival for me was the performance by California blues magician Fantastic Negrito. The American singer-songwriter and musician is known for his blend of blues, rock, and soul, and he has been recognized for his raw and authentic style. Wooing the crowd and grabbing everyone's attention, I felt my soul was stolen and returned all in one hour. The magic that happened on his stage was beyond words. I was a huge fan of his previous to the festival, but his performance would easily slip into my top 10 of all time live performances, and that is not easy.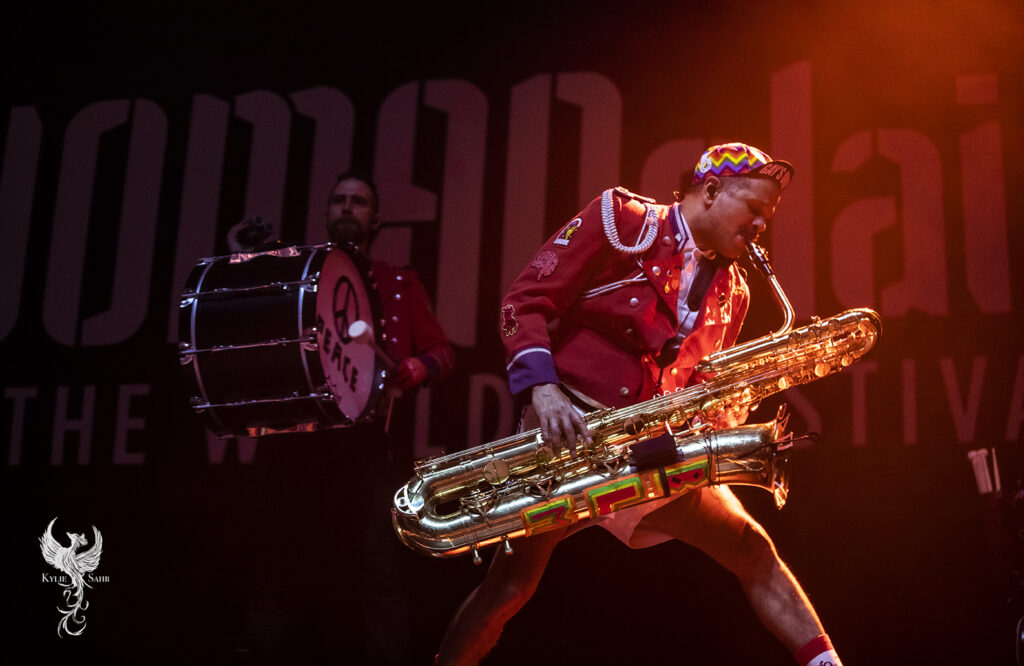 Another group worth mentioning was the German Techno Big Band MEUTE. Their rocking techno beats were the perfect end to an Indian summer's night and had the whole packed crowd jumping and pumping to the aural splendour from Stage 2. Their infectious tunes were certainly a hit with the late night festival goers. Another standout performance was by Australian songstress Grace Cummings who showcased her incredible deep growling vocals with a hard and heavy rock/blues band supporting her.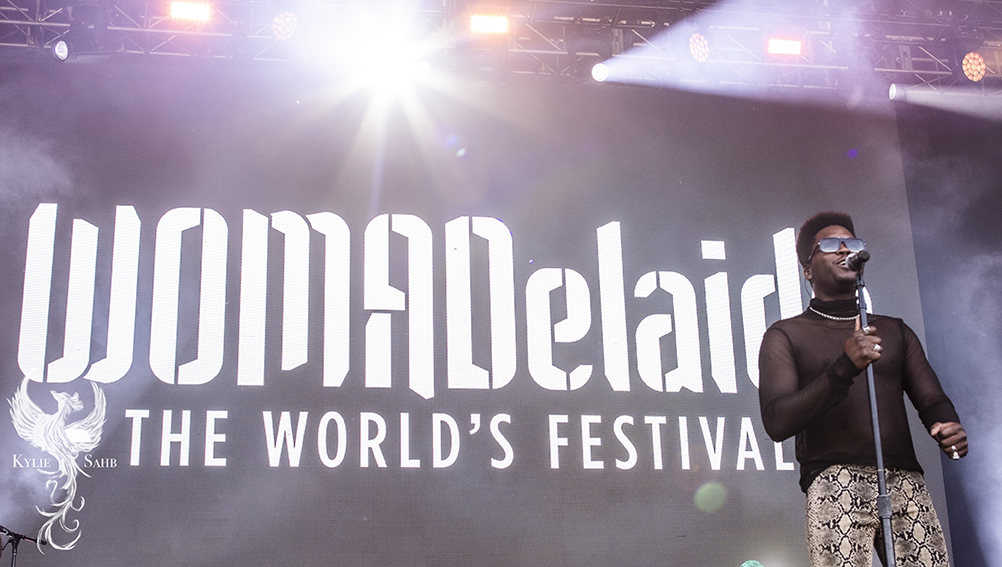 Other memorable performances included Cimafunk , who brought their unique blend of Cuban funk rhythms and melodies to the stage, and Australian artist, Genesis Owusu, who performed a powerful set of songs that had the crowd lapping up his tunes and beats.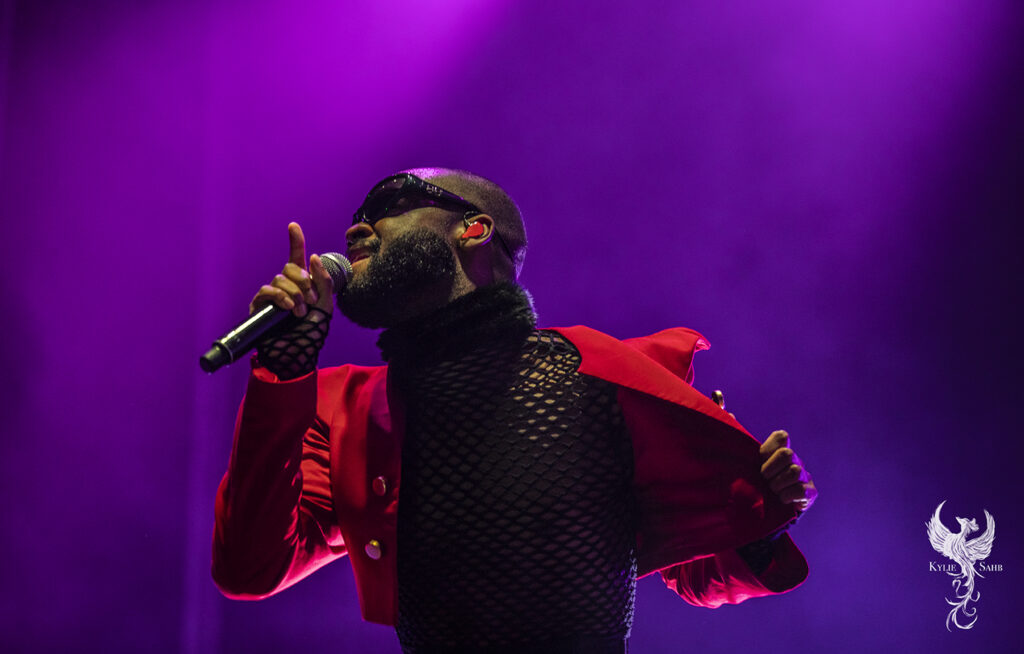 Overall, WOMADelaide was a fantastic celebration of world music, culture, and diversity. The festival provided a platform for artists from all over the world to share their music and connect with audiences in a meaningful way. If you're a fan of world music, or simply looking for a unique and exciting festival experience, WOMADelaide is definitely worth checking out. With the festival running over four days and into the evening, it provides the opportunity for families to attend and seasoned festival goers to enjoy the best of the "World Festival"
Please follow and like us:
About Post Author