Festival Review: WOMADelaide Day 4, Monday 14 March 2022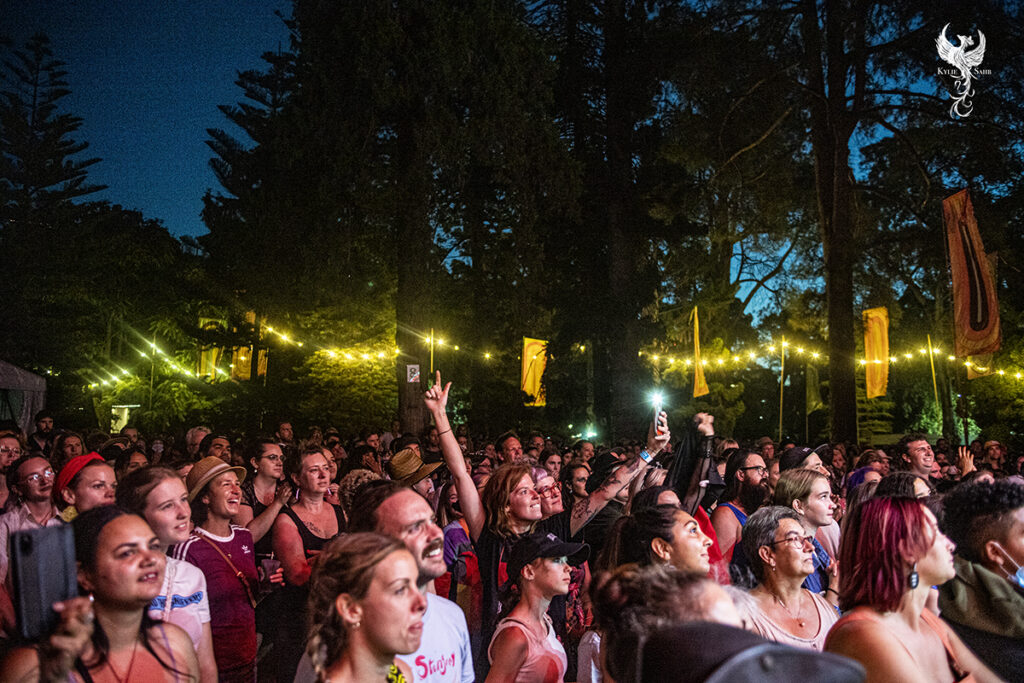 I cant believe that the 30th WOMADelaide is over for another year, but day four, certainly didn't leave us wanting anymore. It was jam packed and did not disappoint.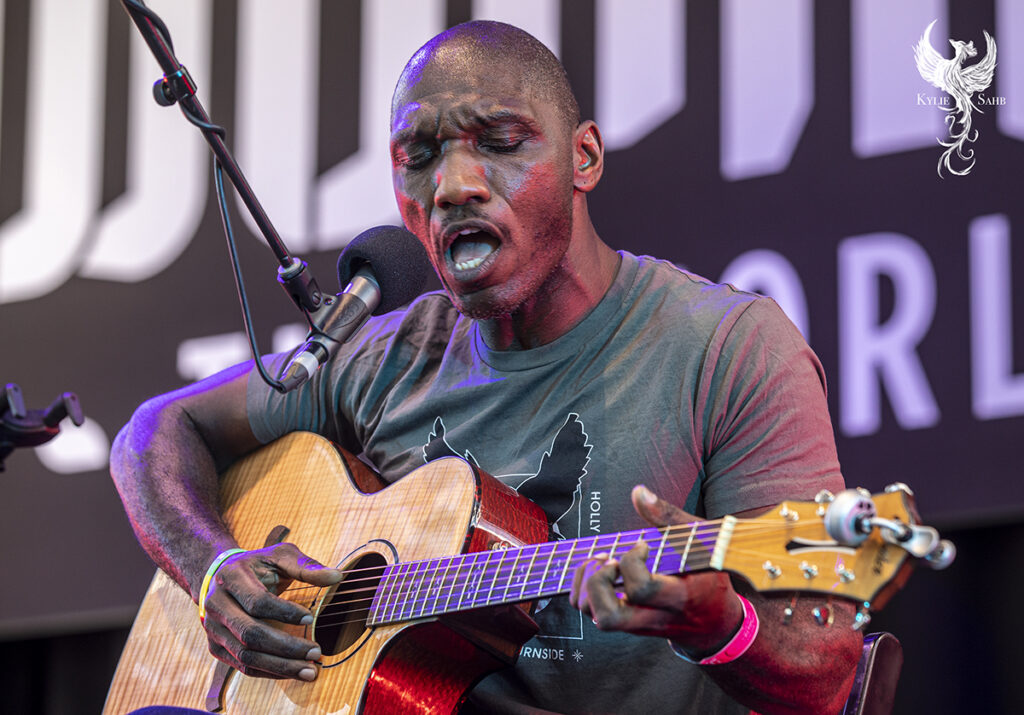 Starting our day off on Stage 7, Cedric Burnside was one of the best ways to kick off our last day in Adelaide's beautiful Botanic Gardens. The powerful blues guitarist and singer, made the hectic festival a little sweeter, with sublime blues guitar licks and a deep powerful voice to compliment his extraordinary playing. Starting the set seated playing solo then adding his band a few songs in, just made it an enjoyable gig to take in.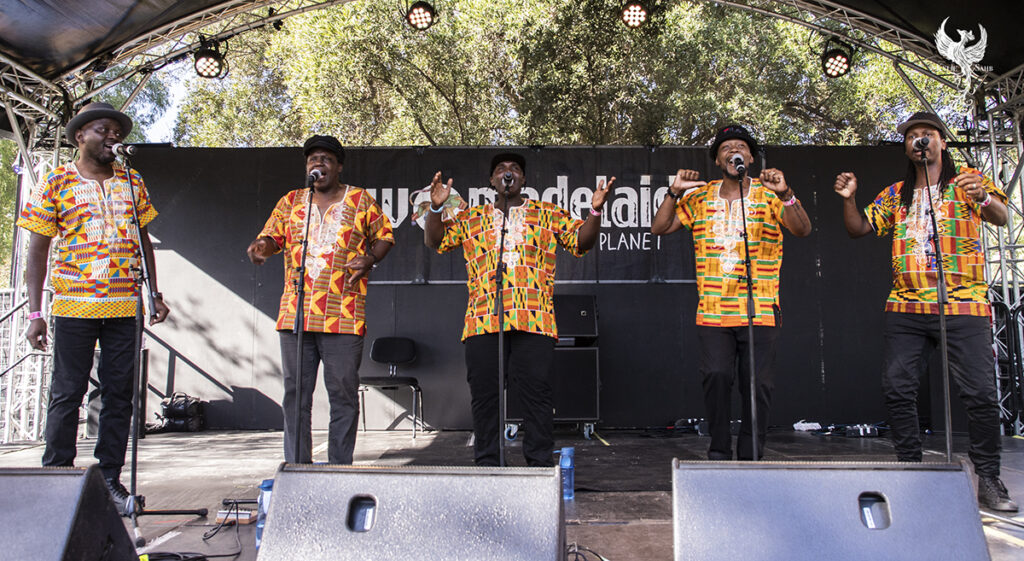 Heading over to the Zoo stage, the acapella group Makepisi took our breathe away with their stunning harmonies. Singing traditional South African songs, the five-piece strong choir gained more followers and were truly awesome to listen to.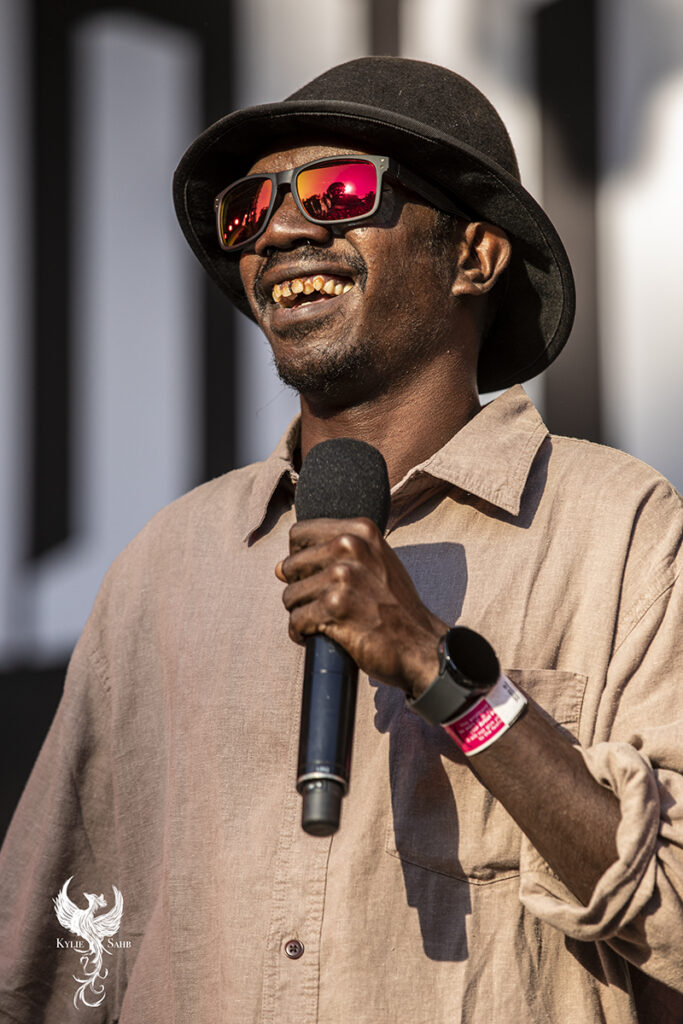 King Stingray absolutely blasted the crowd over on Stage Two. It was good to see a range of ages within the crowd enjoying one of Australia's hottest acts right now. Mixing their traditional tongue with electric guitar and soaring bass makes an awesome band to watch. And it helps that you could see they were having as much fun as the crowd was having.
If you haven't heard of Karen Lee Andrews, you need to add her to your playlist. With Andrews' stunning vocals that has more soul than a Nike factory and gritty blues guitar, always makes listening to Andrews' an aural pleasure. One of my favourites on ground for the whole festival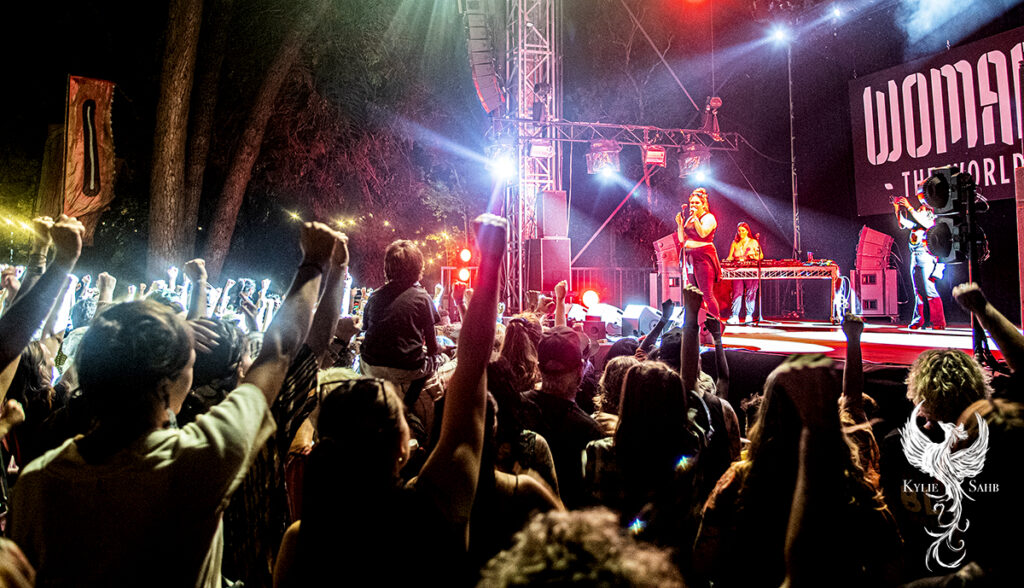 Over on Stage 7 was Barkaa. I must admit, I didn't know too much about her coming into the festival, but I would have to say she was in my top three performances of the festival. Barkaa's authentic energy and style won me over from the moment she walked on stage. Backed by a superb DJ, Barkaa gave it how it is. We saw life through her eyes and whilst she said she was going to cry because of how overwhelmed she was by the crowd, I can guarantee that the crowd felt her rawness and emotion and cried with her. This was such a powerful performance and I still get goosebumps thinking of it. Barkaa- The one to watch!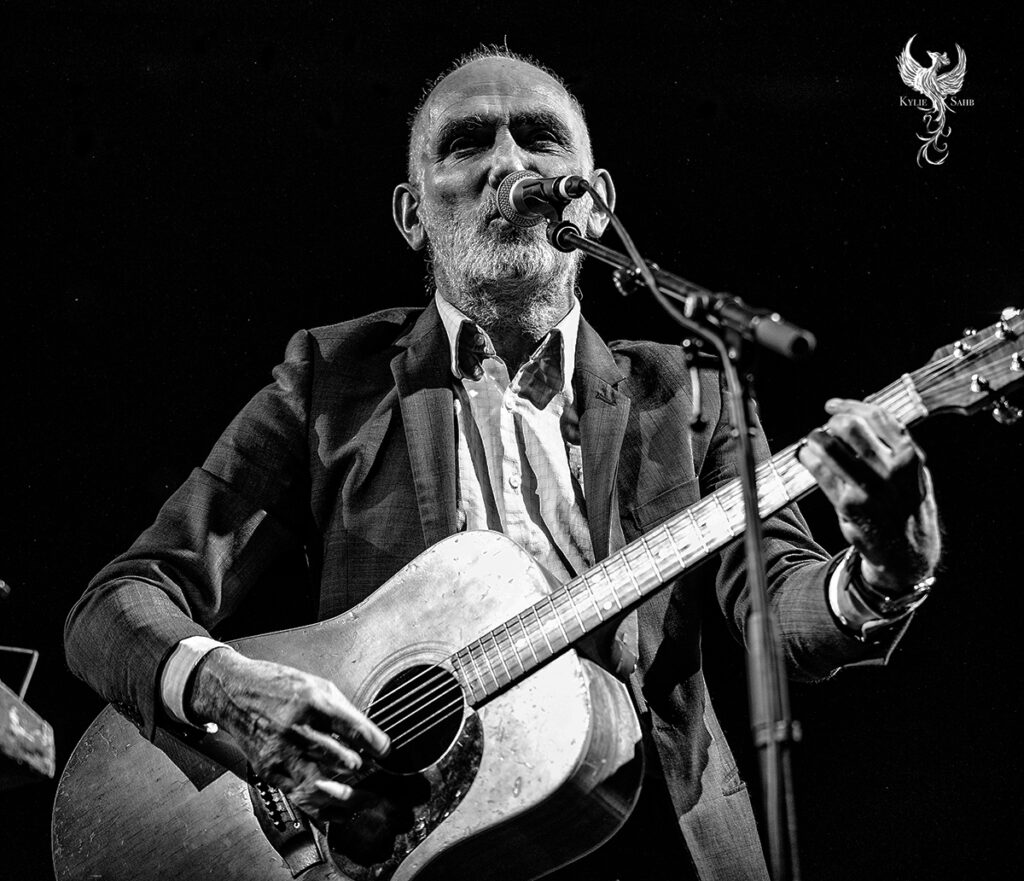 There is not much more to say about Australian Musical Royalty – Paul Kelly. Headlining the final day and closing off an amazing festival, Kelly proved yet again why his catalogue is so popular and just brilliant. Joining Kelly on stage where the superbly and equally talented Vika and Linda Bull who are always such a delight to see live. As with any musician of Kelly's calibre, the band were super tight and were able to make Kelly shine even brighter, if that was indeed possible. Such an iconic Aussie musician, it was fitting that he closed the 30th Anniversary of WOMADelaide to an absolutely packed crowd on what was a perfect night under the stars.
Please follow and like us:
About Post Author