Charles Jenkins, The Retreat, Hotel, 7 February 2021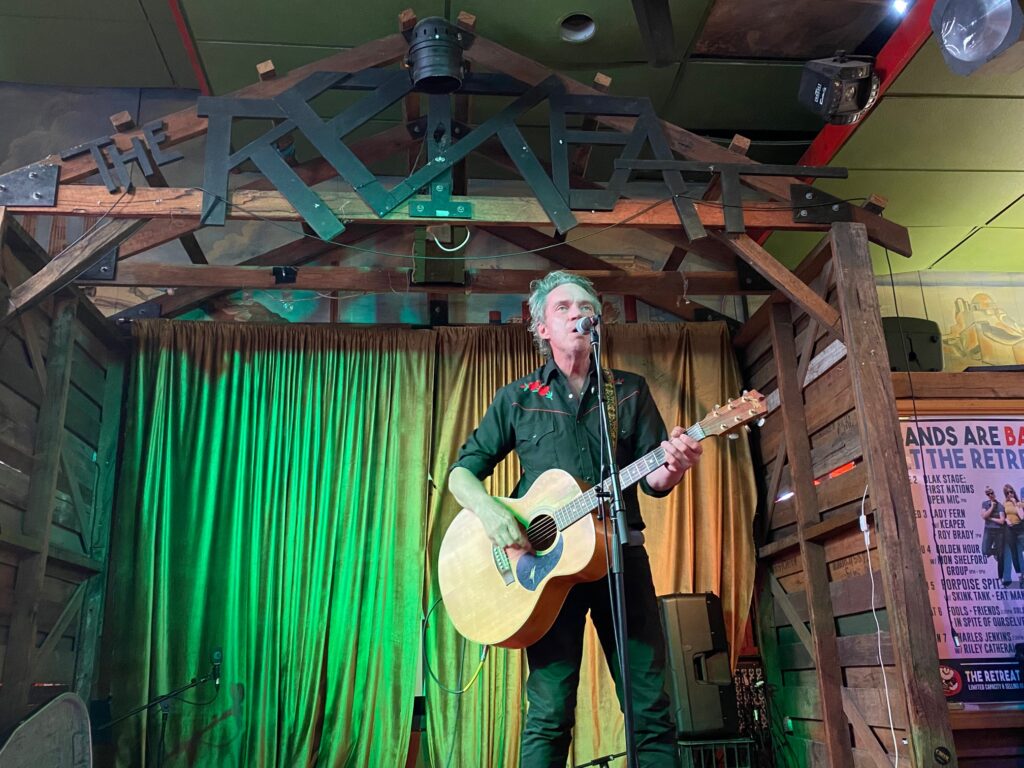 Singer-songwriting legend Chares Jenkins, has returned to The Retreat for some sell-out* Sunday sessions, bringing laughter and sweet entertainment with his playful lyrics, soulful voice and impressive choreography (not). (* there may still be tickets available for 14 Feb)
Charles promised a unique and different journey (playlist) for each Sunday session and for the sell-out crowd (of 50) on 7 February we travelled from Barkly Square to Victoria Market, Fairfield to Dennis Station and The Retreat Hotel in the first set.
The crowd hummed along, as instructed, and joined in the chorus for the historical ode to cross-dressing Steve Hart as the first set ended.
The second set took us a bit further afield, to Hollywood (with Shelley Winters), Houston, Scotland and Across the Nullarbor.
Charles, Charles and the Zhivagos, and Charles and the Amateur Historians, have a fabulous collection of wickedly funny songs spanning styles and approaches, with too many crowd favourites to fit into just one Sunday session.
With rolling requests from the crowd, and time ticking away, we journeyed with Charles into the depths of sadness with 'I Booked an Ambulance', segueing nicely (?) to High Alone. Spirits and tempo were lifted with a bit of country in Sweet Mildura before the smashing finale of Went to the Chapel.
Charles is a regular crowd favourite at The Retreat and for good reason – he's a bloomin' amazingly talented artist.
Charles did some great work during the chaos of 2020, with the release of his "When I was in my room" album and Icecream Hands' "No weapon but love" album. But as with all of the musicians and music we love, it's the live versions, and the intimate, local live versions, that really warm the cockles of our hearts.
It is mind-blowingly wonderful to see Charles perform live again, and to have The Retreat hosting local music again. Cheers to more of it in 2021.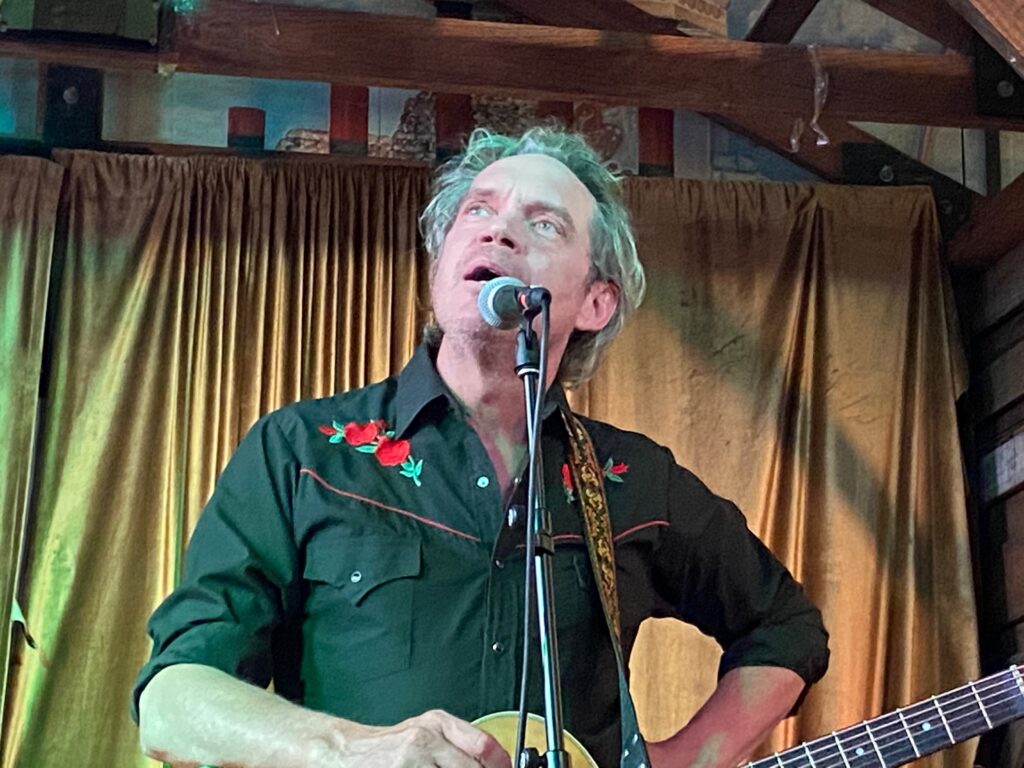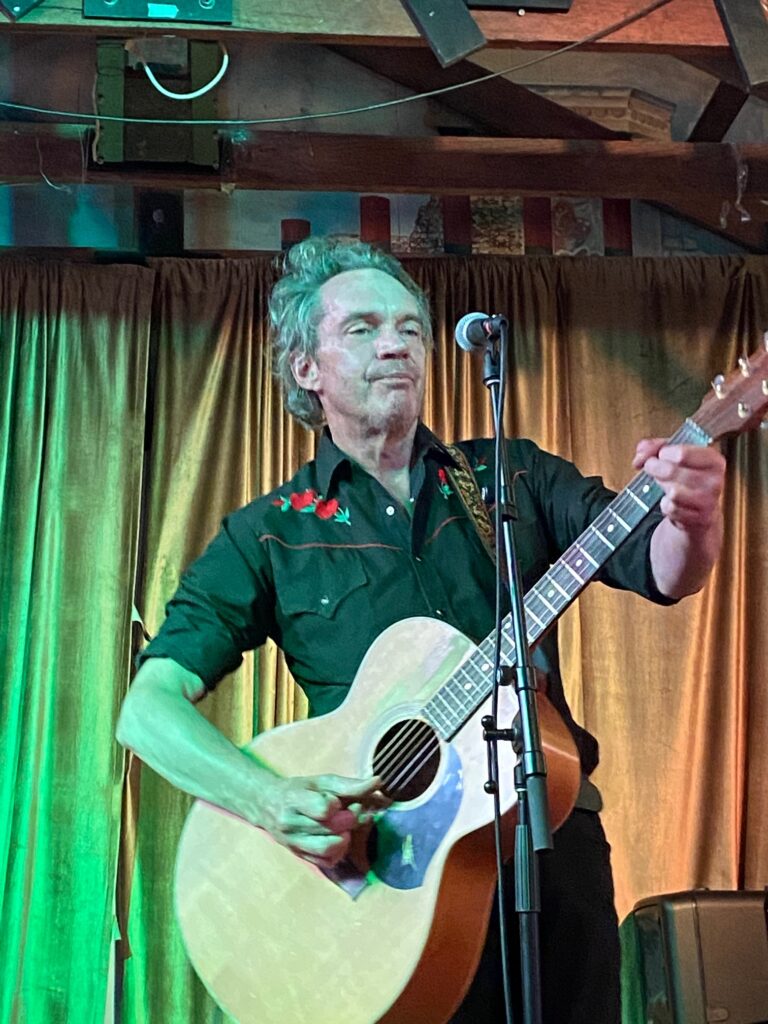 Please follow and like us:
About Post Author