ANGIE MCMAHON RELEASES NEW SINGLE 'PASTA' + FIRST OFFICIAL MUSIC VIDEO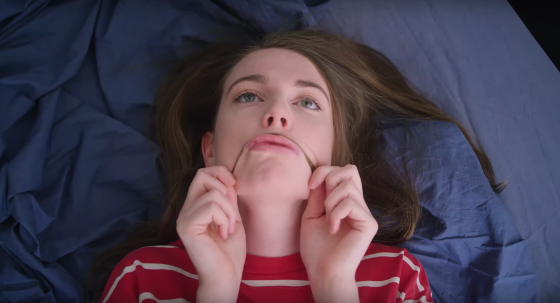 DEBUT ALBUM SALT OUT THIS YEAR
+ PERFORMING GROOVIN THE MOO
Angie McMahon is set to make her US debut with headline dates, showcases at SXSW and a performance as special guest for the Pixies. Today Angie unveils her new single 'Pasta' accompanied by the singer-songwriter's first official video and the announcement of her forthcoming debut album Salt, due for release this year.
A song about feeling really tired, trying anyway and wanting to rock out like Springsteen, 'Pasta' sees Angie liken eating too much gluten to feelings of loss and hope. Directed by Ben McNamara the video is an adaptation based on the beauty of doing nothing. "I struggle with time management and I can be really mean to myself about it. I got to the tipping point where I let go of the pressure and just did whatever felt good. The gold star reminds me of being a kid and having encouragement, but the adult version that I'm learning is that you just have to encourage yourself and not wait for other people to do it," says Angie of the clip.
Angie first drew the attention of the Australian music scene with her first single 'Slow Mover' which quickly connected to enthusiastic audiences. The track landed at #33 in triple j's Hottest 100 in 2017 and secured an honourable mention in the Vanda and Young Songwriting Competition. Second single 'Missing Me' landed at #49 in this year's triple j Hottest 100 and delivered a nomination for Breakthrough Artist of the Year (AIR) and third single 'Keeping Time' topped the most played list at triple j.
All singles have garnered support in the online world both locally and internationally, receiving over 16 million plays on Spotify and Apple Music and Angie recently embarked on her first headline tour of Australia selling out 1500 – 2000 capacity venues.
In the last 18 months Angie has toured with the likes of Father John Misty, The Shins, Alanis Morissette, Angus & Julia Stone, Leon Bridges and Mumford & Sons. Angie entered the Australian festival circuit playing Splendour in the Grass, Laneway Festival, Secret Garden and NYE on the Hill and will perform around Australia at this year's Groovin the Moo in 2019.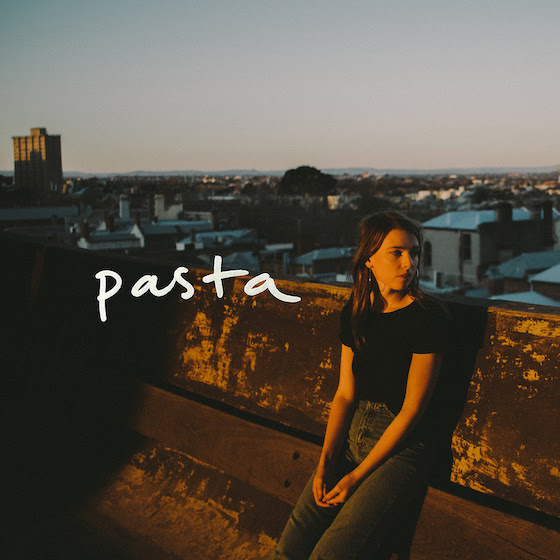 FESTIVAL APPEARANCES – GROOVIN THE MOO
Friday, 26th April – Adelaide Showground, Wayville, ADE
Saturday, 27th April – Maitland Showground, Maitland, NSW
Sunday, 28th April – Exhibition Park, Canberra, ACT
Saturday, 4th May – Prince of Wales Showground, Bendigo, VIC
Sunday, 5th May – Murray Sports Complex, Townsville, QLD
Saturday, 11th May – Hay Park, Bunbury, WA
Please follow and like us:
About Post Author