ALEXISONFIRE UNLEASH BRAND NEW SONG "FAMILIAR DRUGS"
First Original Track From AOF In Almost 10 Years
STREAM / PURCHASE NOW HERE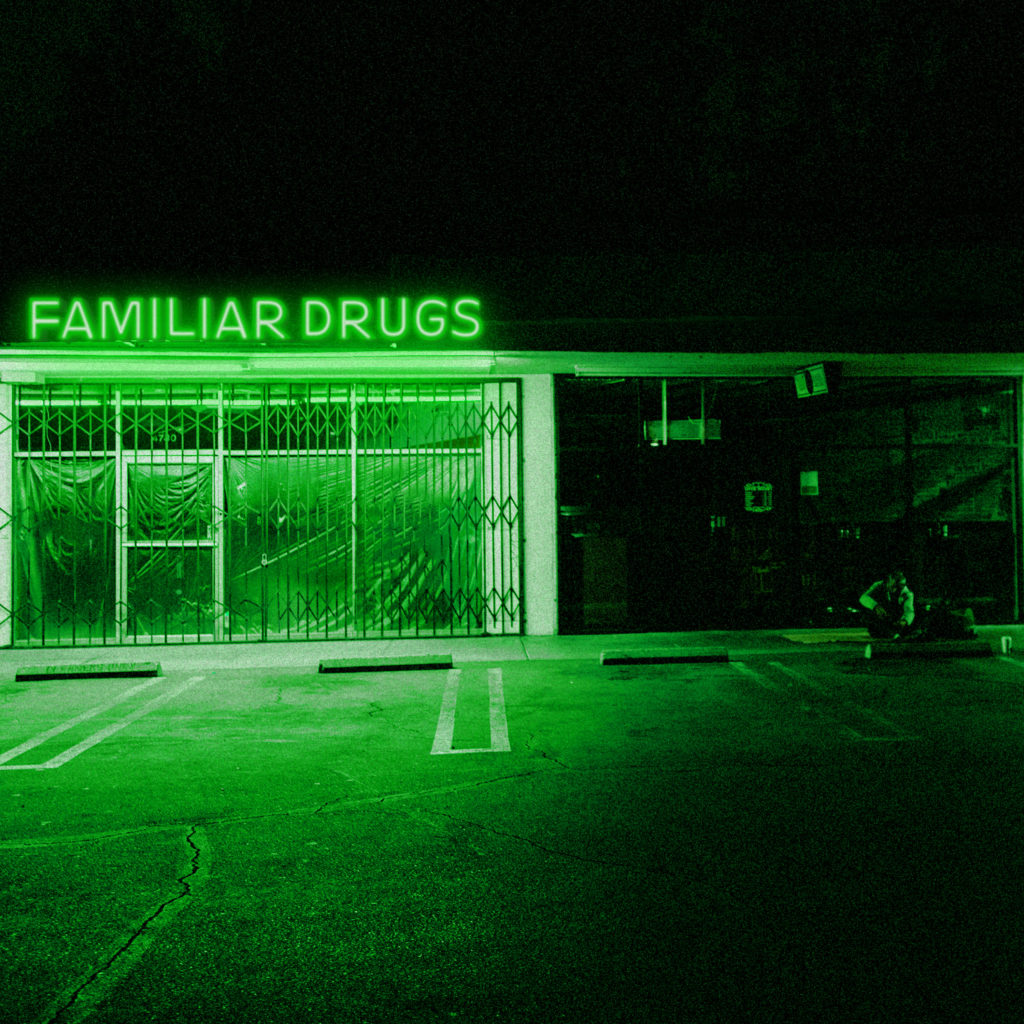 Iconic rock band ALEXISONFIRE debuted a brand new song, "Familiar Drugs" today. Produced by AOF, long-time friend Karl Bareham (City and Colour), and mixed by Grammy-award winning Jacquire King (Tom Waits, Kings of Leon, Modest Mouse), the impassioned banger marks the first time the band has released new music as Alexisonfire in almost 10 years.
A special vinyl pressing is available for pre-order today as a single-sided 7" vinyl with a laser-etched b-side. A limited edition glow-in-the-dark variant will be randomly inserted throughout the entire pressing of black vinyl stock. Along with the 7", AOF will have new "Familiar Drugs" inspired merchandise on their official storefront HERE.

Says George Pettit about the new track, "'Familiar Drugs' is about recognizing you need to make a change in your life, being presented with the opportunity to make that change, and then choosing to do the same thing you always do. It's about something very specific to me but it can be taken literally or interpreted in any number of ways. Most people have something in their lives they can't quit: substances, unhealthy relationships, lethargy, self righteousness, a job they hate. 'Familiar Drugs' is about choosing comfort over self betterment."
Fans can tune in to the band's Facebook page today for a special live stream performance from the House of Strombo in Toronto. AOF will perform "Familiar Drugs" for the first time, plus selections from their award-winning catalogue.
The event will stream live starting at 12pm Australian Eastern Standard Time (8PM US EST) at: https://www.facebook.com/AOFofficial/.

Hailing from St. Catharines, Alexisonfire rose up out of the Southern Ontario underground in late 2001 to become one of the most successful indie bands out of Canada. The band's success also reached far beyond Canada's borders. AOF released four hugely successful studio albums, Alexisonfire (2002), Watch Out (2004), Crisis (2006), and Old Crows / Young Cardinals (2009). All four albums achieved Platinum certification in Canada and Old Crows / Young Cardinals debuted at #17 on the ARIA chart. The band also topped charts and graced several notable music magazine covers internationally (Kerrang, Blunt, Big Cheese, Canadian Musician, Exclaim!).
Alexisonfire's sold-out 10th Year Anniversary Farewell tour in December 2012 touched down on four continents in 24 days, illustrating how meaningful the band still is to their legion of fans around the world. They have today announced select international headline shows this June, kicking off in London (UK), with stops in New York, Los Angeles, and wrapping up in Toronto.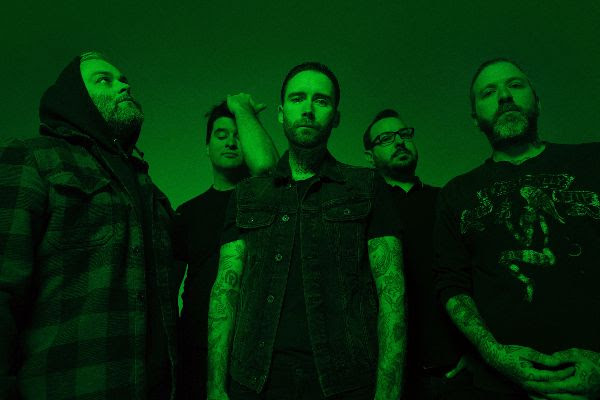 Please follow and like us:
About Post Author