Airlie Beach Festival Of Music 2021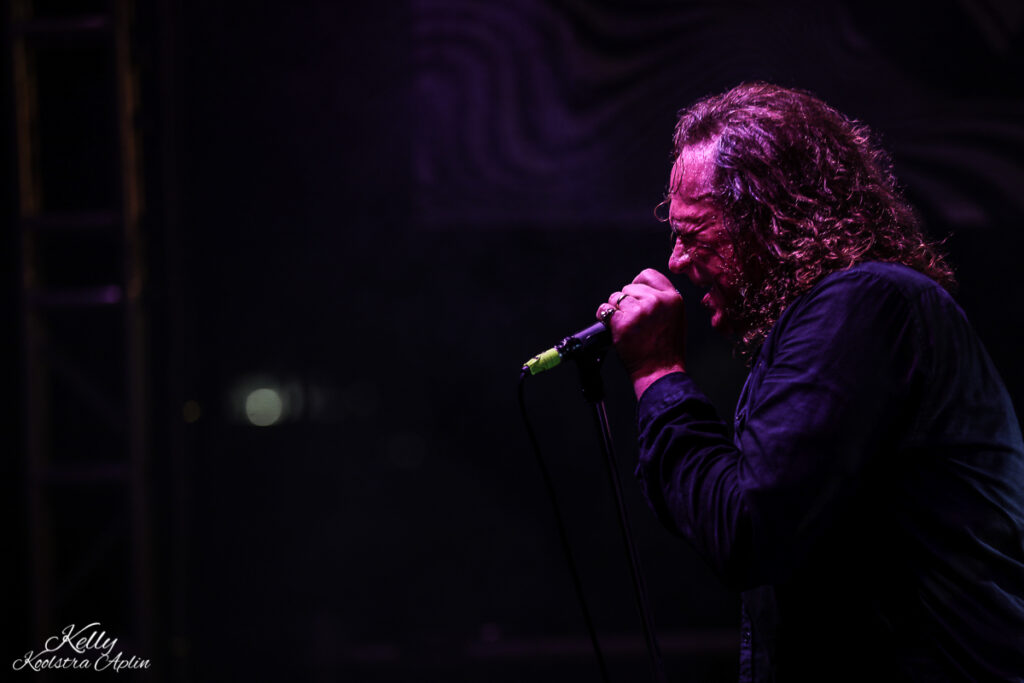 This years Airlie Beach Festival of Music was nothing short of absolutely fantastic. The atmosphere the whole four days was brilliant. It was one of the most thought-out festivals I've  been to.  
What more could you ask for in North Tropical Queensland? Perfect sunshine, amazing tropical beaches and kickarse Australian bands. You can't get more Aussie than that.
Over the three nights of photographing the main stage, each night was filled with incredible bands and each one bringing their own killer performances. The fans were ecstatic to finally be back at a music festival after another trying year.
I can clearly see why so many people book this festival a year in advance. Everybody is so happy to be amongst such amazing energy, they literally cruise around the main street going from venue to venue picking which bands they want to see. Then around 4.30pm they all cruise over to the Yacht club where their massive tent is the home to the main stage.
That's when some of Australias biggest bands come out to play! This year one of the headliners was The Angel's. Even though Doc Neeson wasn't there and I'm pretty sure he was their in spirit!  I'm pretty sure he was looking down and was blown away by Dave Gleeson's amazing performance. He was incredible and he had every person under that tent engaged and rocking out in full force!
There were so many incredible bands under that tent! One knockout musician was Sarah McLeod. She did her solo act with her drummer and she brought the house down. Her energy was mesmerising and proved she is a true Aussie rockstar.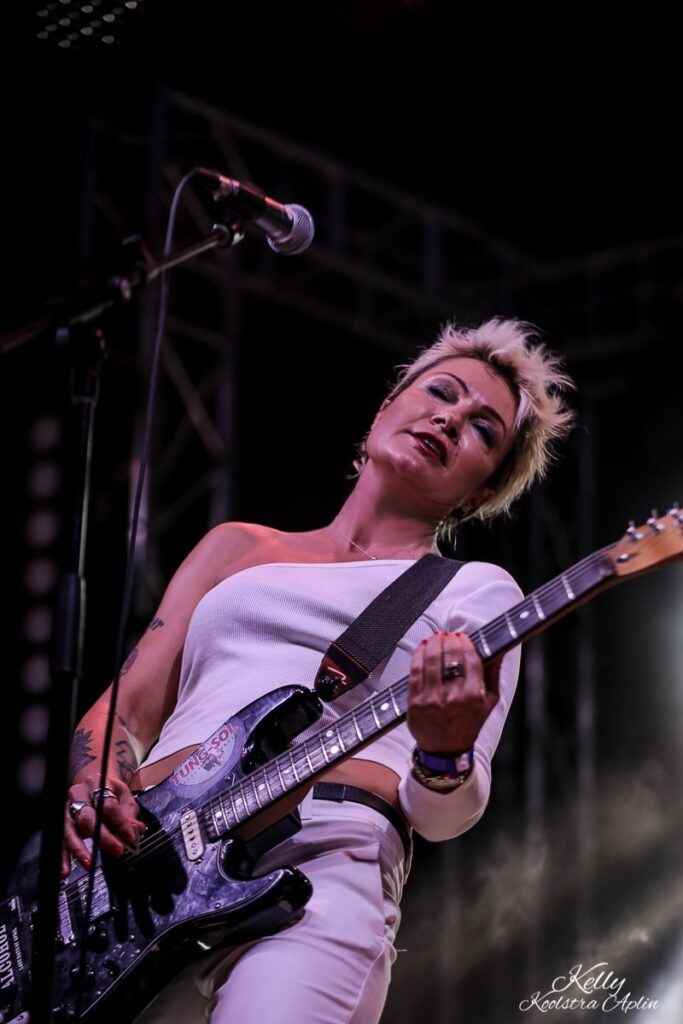 Favourites for the festival were Sarah McLeod, The Angels, Busby Marou, Troy Cassar-Daly, Russell Morris and punk rock band Viper Syndicate. Every band on the main stage had something about them that stood out individually. Maybe there was something in the water or maybe every band was just so grateful and honoured to be back doing what they love best!!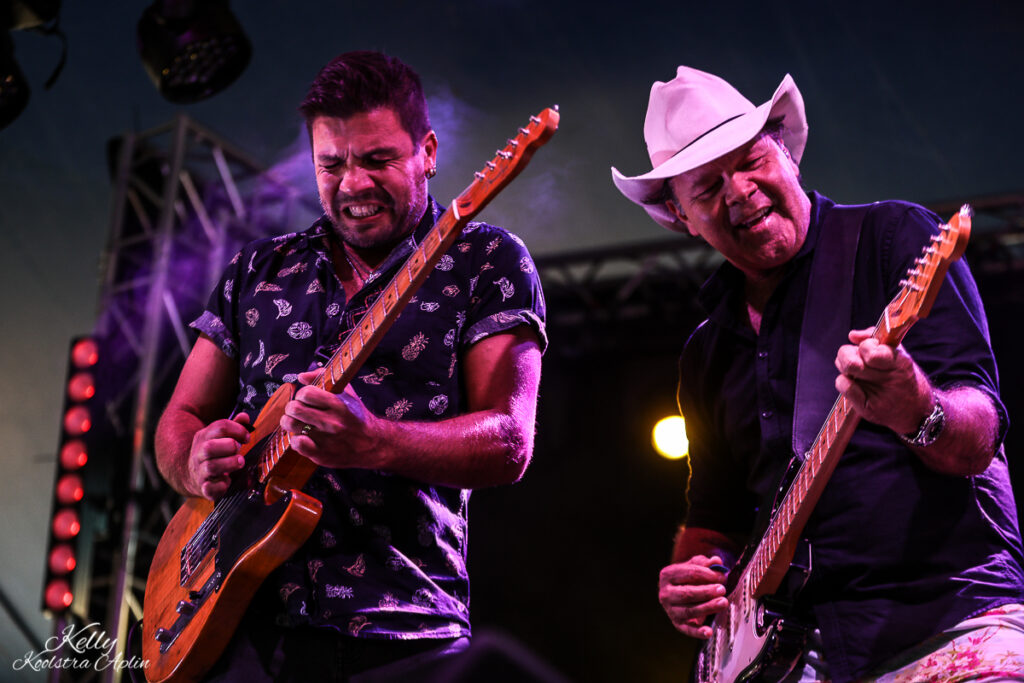 One thing is for sure Butto, Elly, Tash and the whole crew were so amzing to work alongside and I would like to personally thank them all for having me and looking after me like one of their own.
I so look forward to being part of it all next year.
Please follow and like us:
About Post Author